The tech that runs 43% of the web. The platform the biggest brands trust.
WordPress VIP helps your business move faster and smarter while reducing overall costs. It combines WordPress, the ubiquitous CMS that powers much of the web, with unique content insights to improve business effectiveness.
All on an enterprise platform scalable enough to powerful media sites and secure enough to be trusted by government agencies.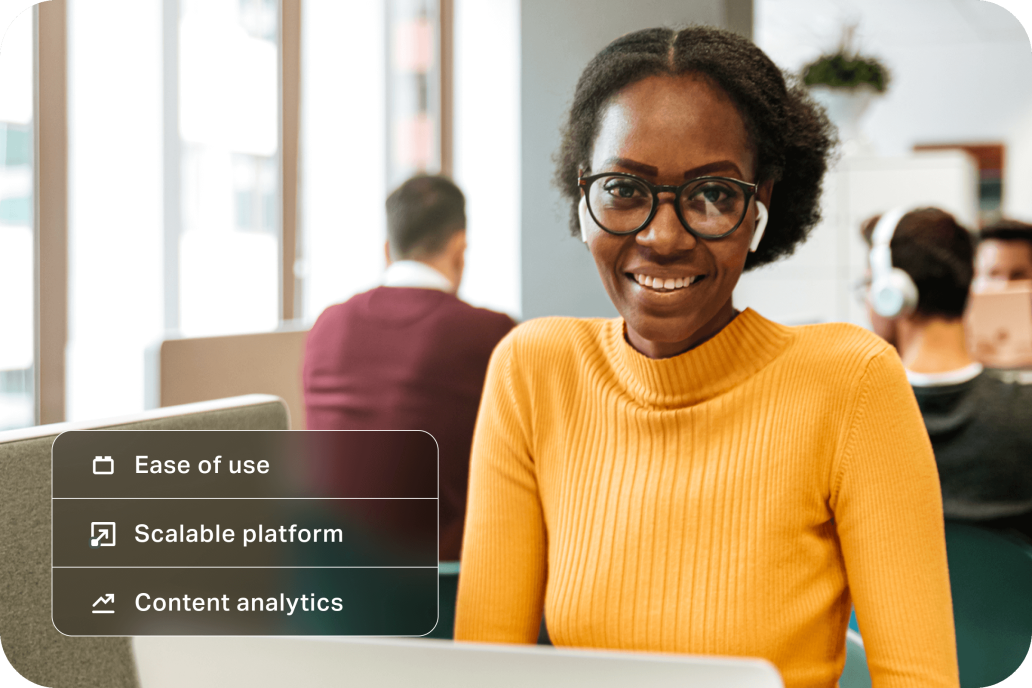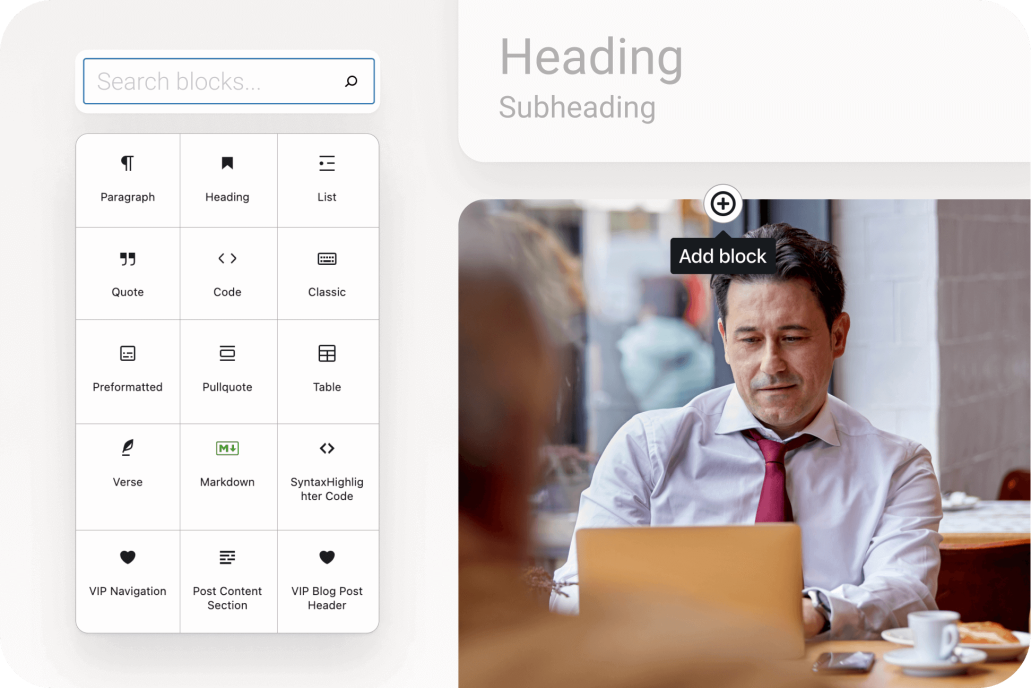 Choose the CMS leader
WordPress is the world's most popular CMS for a reason. Its intuitive content creation tools enable your entire team to create web content faster and at lower effort, while its unmatched ecosystem of integrations and developers make building your perfect digital experience a breeze.
Lower your total cost of ownership
WordPress VIP delivers an alternative to expensive, hard-to-use and difficult-to-staff legacy CMSes. According to one report, organizations that adopt WordPress VIP can realize a 415% return on investment.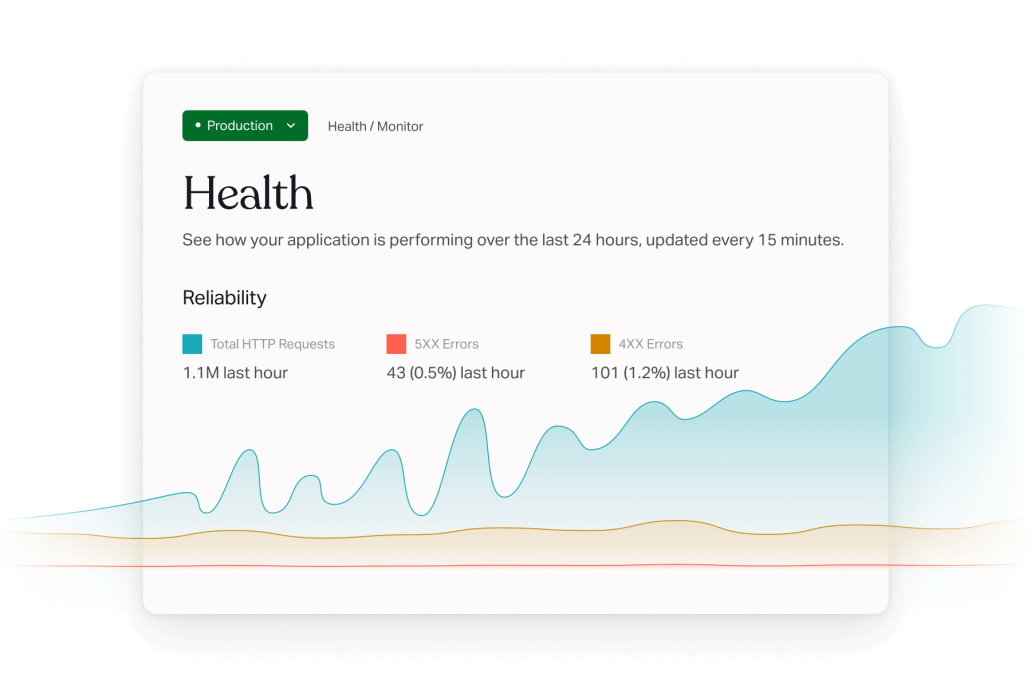 Scale to billions
WordPress VIP's platform was architected for the biggest bands and media properties in the world. It delivers bulletproof reliability and amazing performance so your site hums on your biggest day and every day.
2020 election week: 1.3 B pageviews, 132,000 requests per second, 144ms response time.
Ensure the highest level of security
With multiple layers of security controls and protections, WordPress VIP meets the most stringent security requirements with the most secure WordPress solution. That's why we're trusted by organizations from Salesforce to Merck to the White House.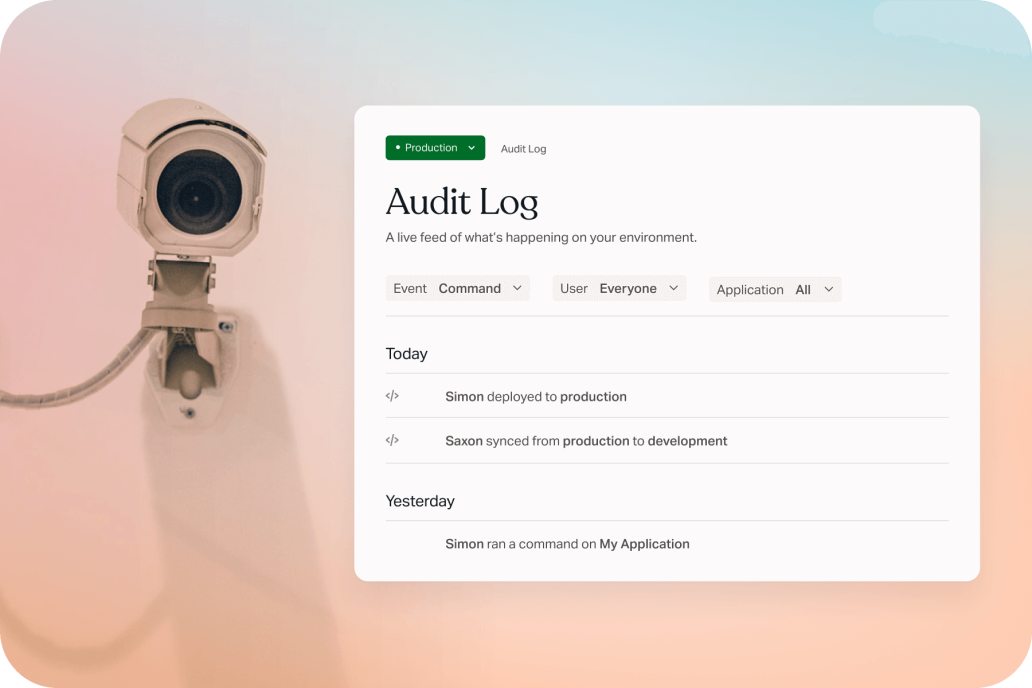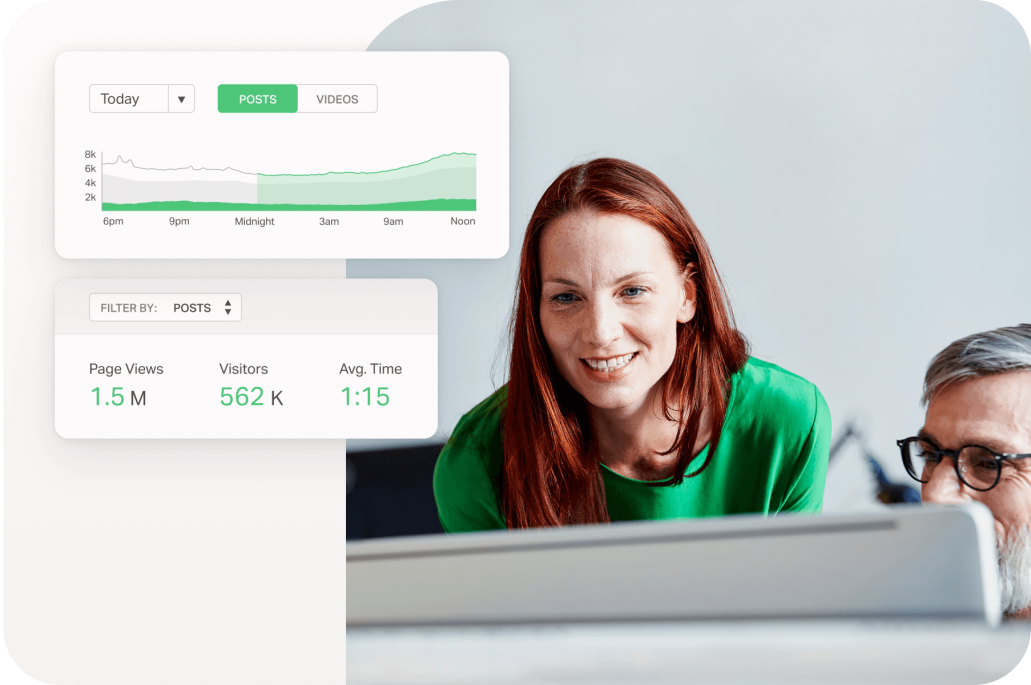 Work smarter, not harder
WordPress VIP's content analytics puts data in the hands of your team so you can uncover what's working and what isn't. Stop wasting money on content that doesn't perform and spend it on the content with the highest ROI.