Inside Salesforce's Digital Transformation
Staying agile as a 50,000+ organization is no easy feat.
Watch how Salesforce's digital transformation has created a cohesive content experience in a rapidly changing business environment.
Efficiency was elusive
The pandemic highlighted Salesforce's need to move quickly. Their legacy CMS bottlenecked productivity, which made it hard to get valuable, timely content to their customers.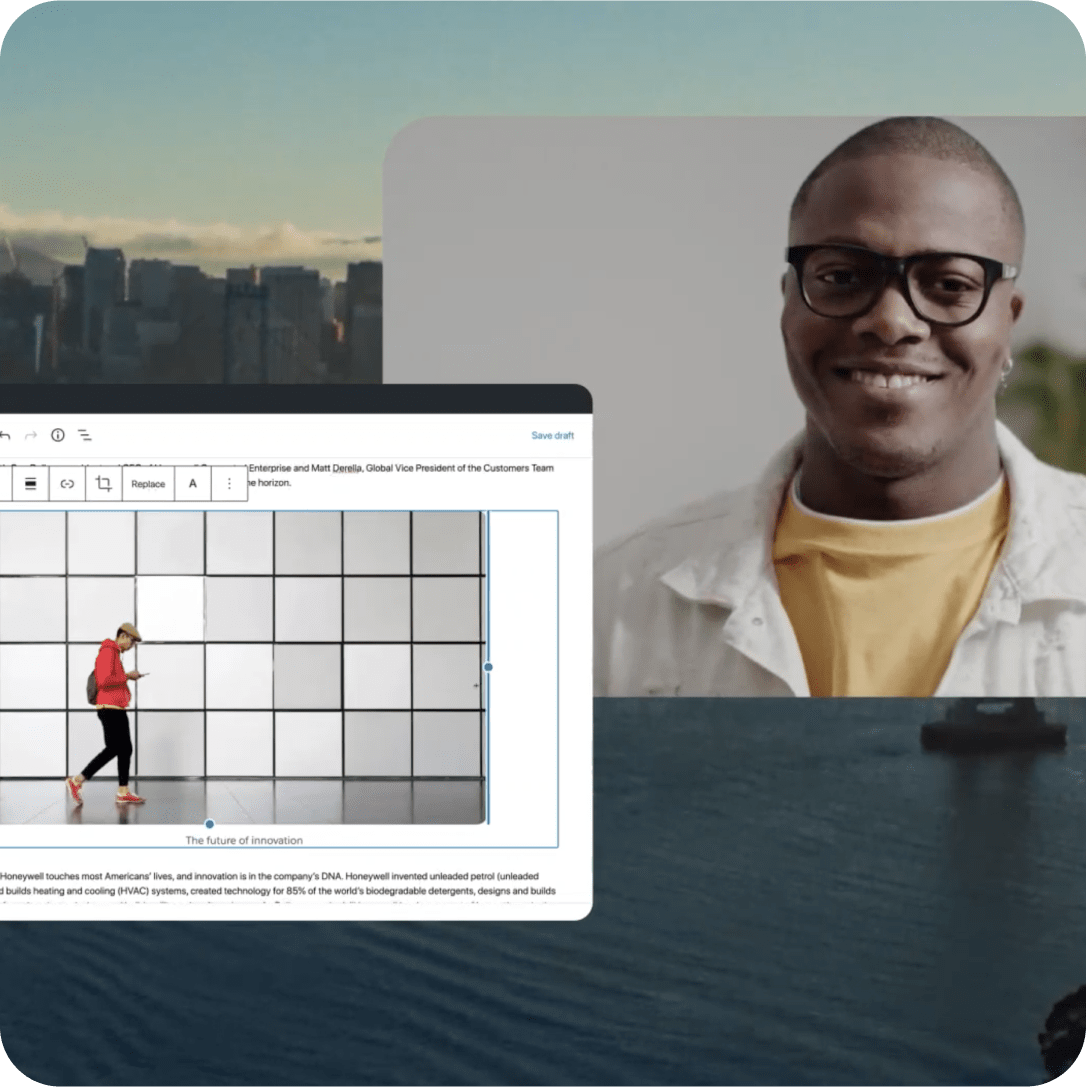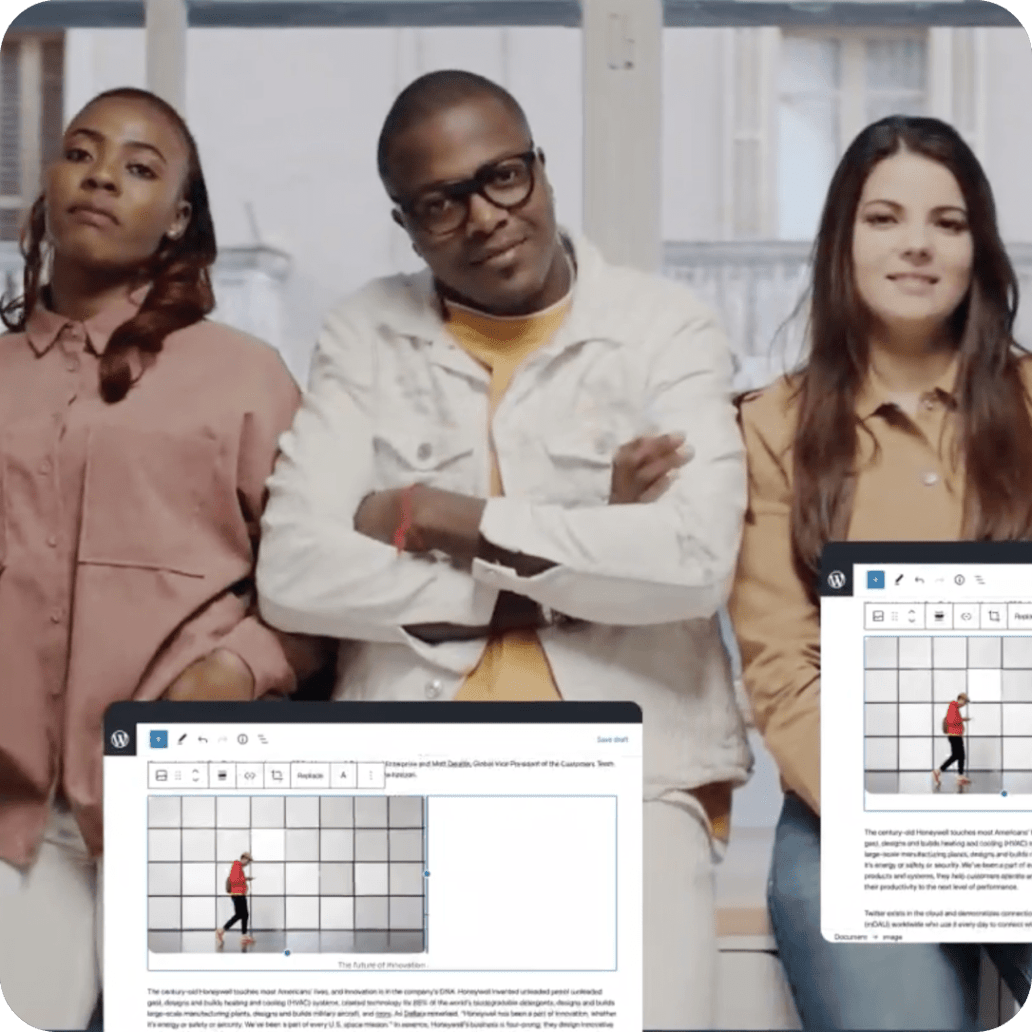 Flexibility changed the game
WordPress VIP's flexible, easy-to-use content tools helped Salesforce pivot 2,000 marketers to digital, almost overnight. Now, the entire organization is more efficient.
WordPress VIP for Salesforce
Content powers growth across channels, and email marketing remains one of the most effective channels in a marketer's toolkit. Build better, more engaging email campaigns by integrating your CMS directly with Salesforce Marketing Cloud, activating your content to build emails that convert.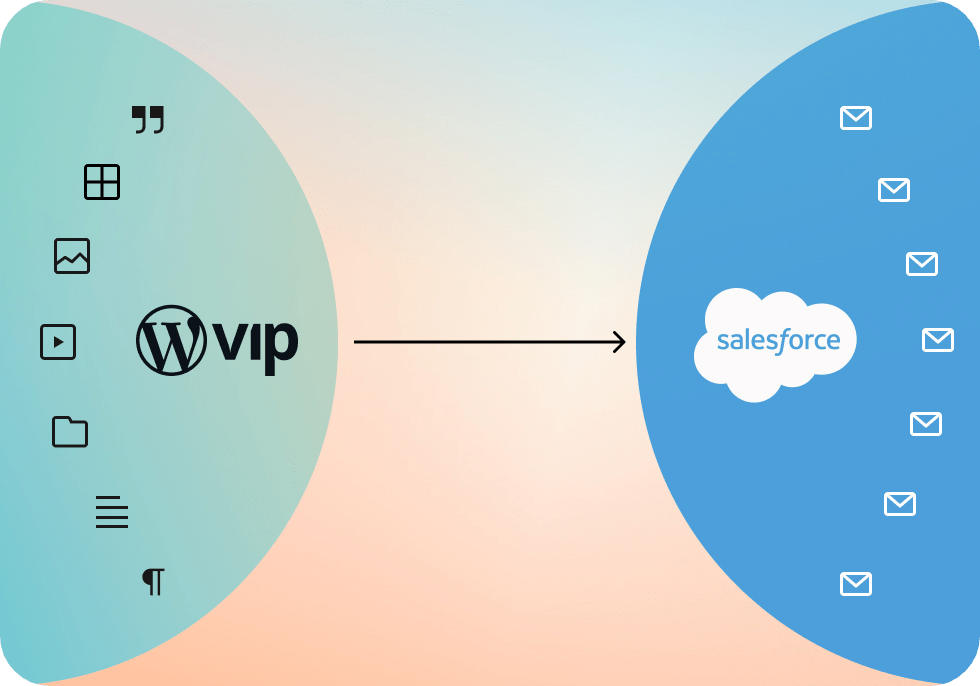 "We recently relaunched our blog on WordPress VIP, and also our email newsletter. With both, we're seeing time spent get deeper and deeper. We're seeing people subscribe to our email newsletter on a nice up-ramping slope."

Hayley Nelson, VP Content Marketing, Salesforce

Content built for growth
Best of all, Salesforce's digital transformation has empowered marketers to create content that inspires, educates, and activates their customers at every stage of the journey. It's a content ecosystem built for growth.
And it's built on WordPress VIP.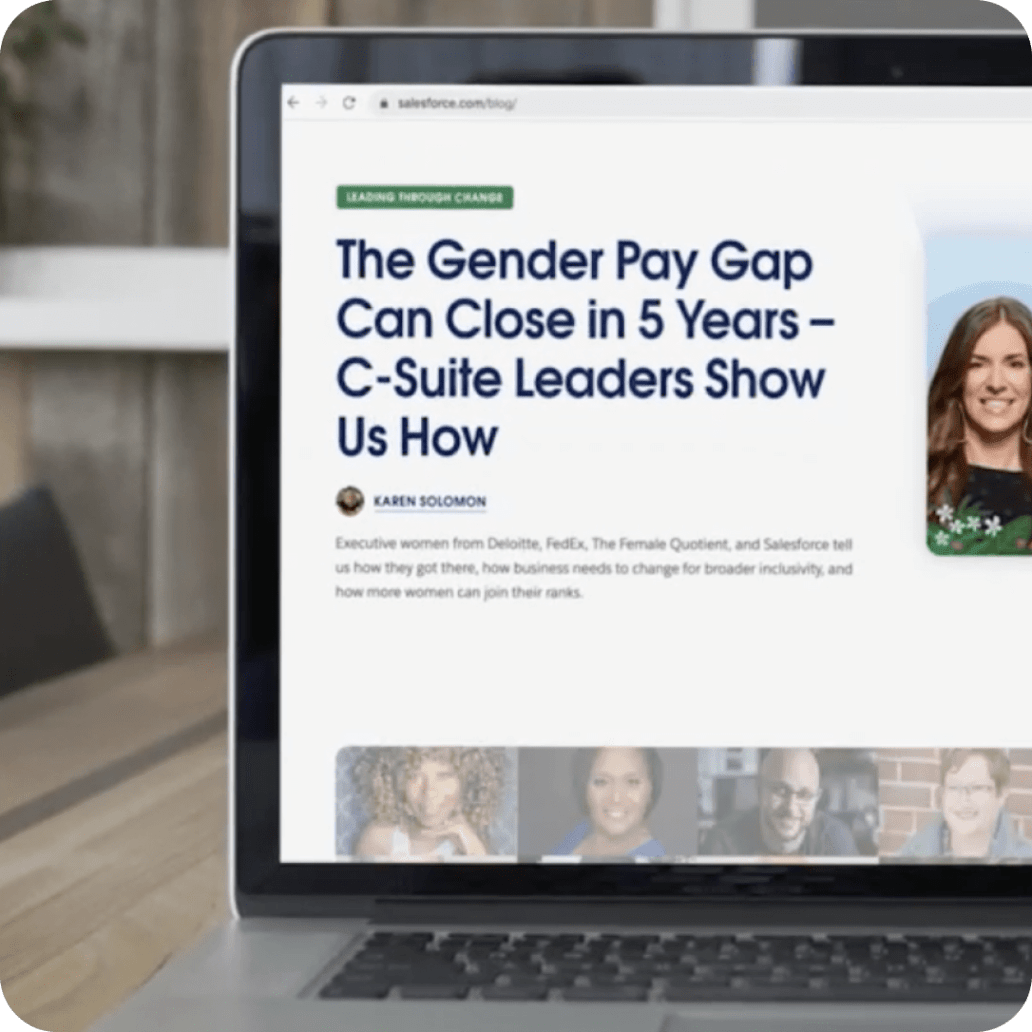 Get the buyer's guide
Looking for an agile Content Management System?
Read our Agile CMS Buyer's Guide. From content analytics and commerce to platform infrastructure and security, understand the key criteria in evaluating platforms that can help your organization use content to drive business growth.