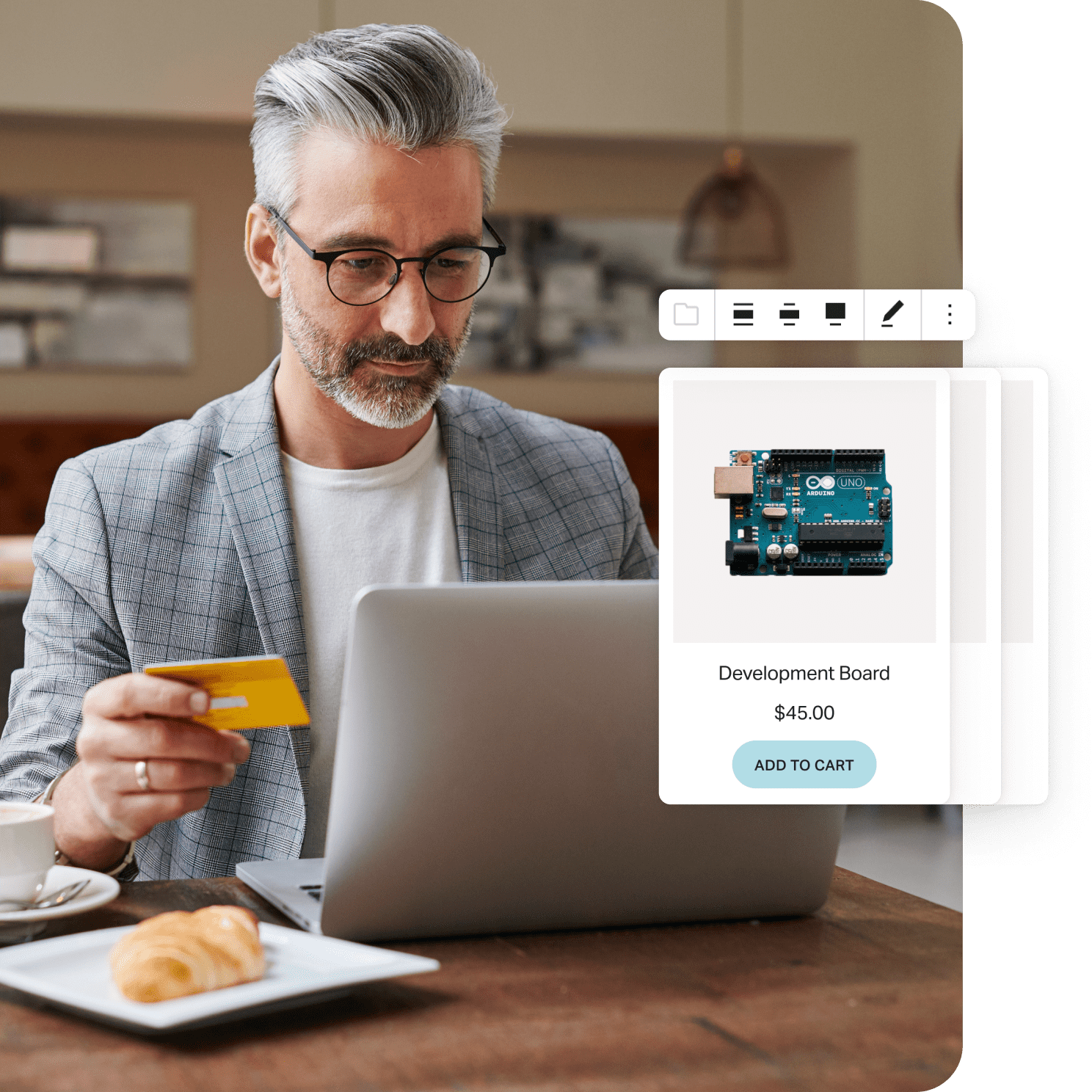 Enterprise Commerce
Drive buyer engagement with an extensible platform, customizable integrations, and advanced analytics. Empower your team to easily create experiences for your customers.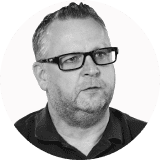 Easy site management
With our integrated commerce and content platform, your buyers will enjoy a seamless experience from intent through purchase and fulfillment.
It's never been easier—or more critical—to go to market with a truly end-to-end customer experience.
And your team will enjoy simple workflows with an endless array of tools to scale your commerce growth.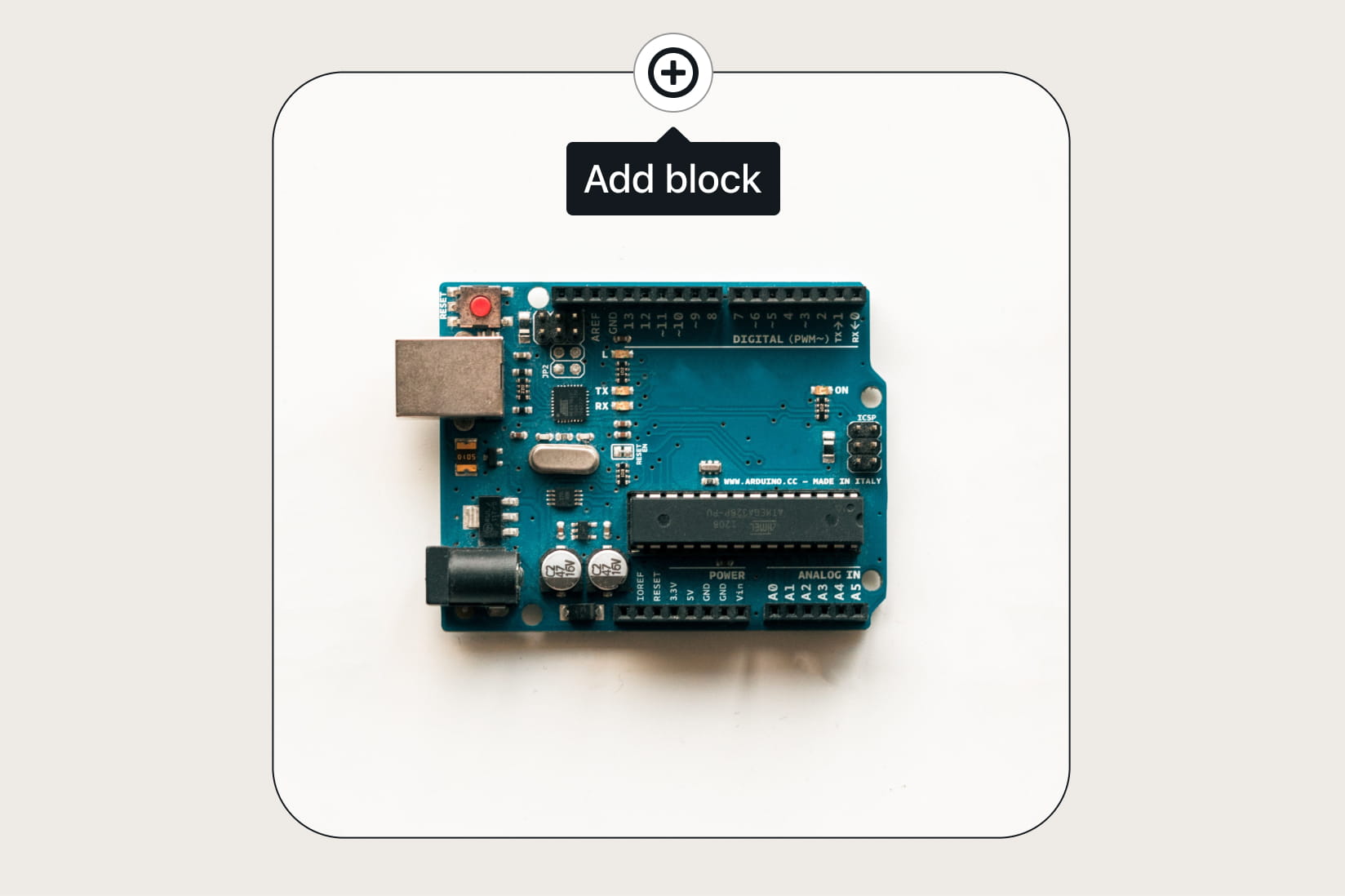 WordPress visual editor
Customize pages in minutes using modular product blocks.
Product configuration
Organize physical and digital goods, product variations, custom configurations, instant downloads, and affiliate items.
Reviews and ratings
Supercharge your product reviews to add Amazon-style reviews and filtering, add even more review capabilities, and provide additional discussion options. Give your customers the review capabilities they expect.
Mobile app
Manage your business on the go with the WooCommerce Mobile App. Create products, process orders, and keep an eye on key stats in real-time.
Product API
Use WooCommerce's flexible and scalable REST API to integrate with virtually any service, making store data accessible anywhere, anytime, and 100% securely.
Administration UI
Track Performance with statistics, analytics, and reports in the WooCommerce Admin.
Decoupled commerce
Use the WooCommerce StoreAPI, an extension of the WordPress REST API, to combine your commerce platform with any front-end framework.
Enterprise-grade commerce
Run your entire global commerce operation on one flexible platform.
Make it yours—exactly what you need—with integrations for all your logistical and technical needs.
Autoscaling ensures your applications shine on your busiest days. And a famously intuitive interface helps you build a consistent customer experience across business units and product lines.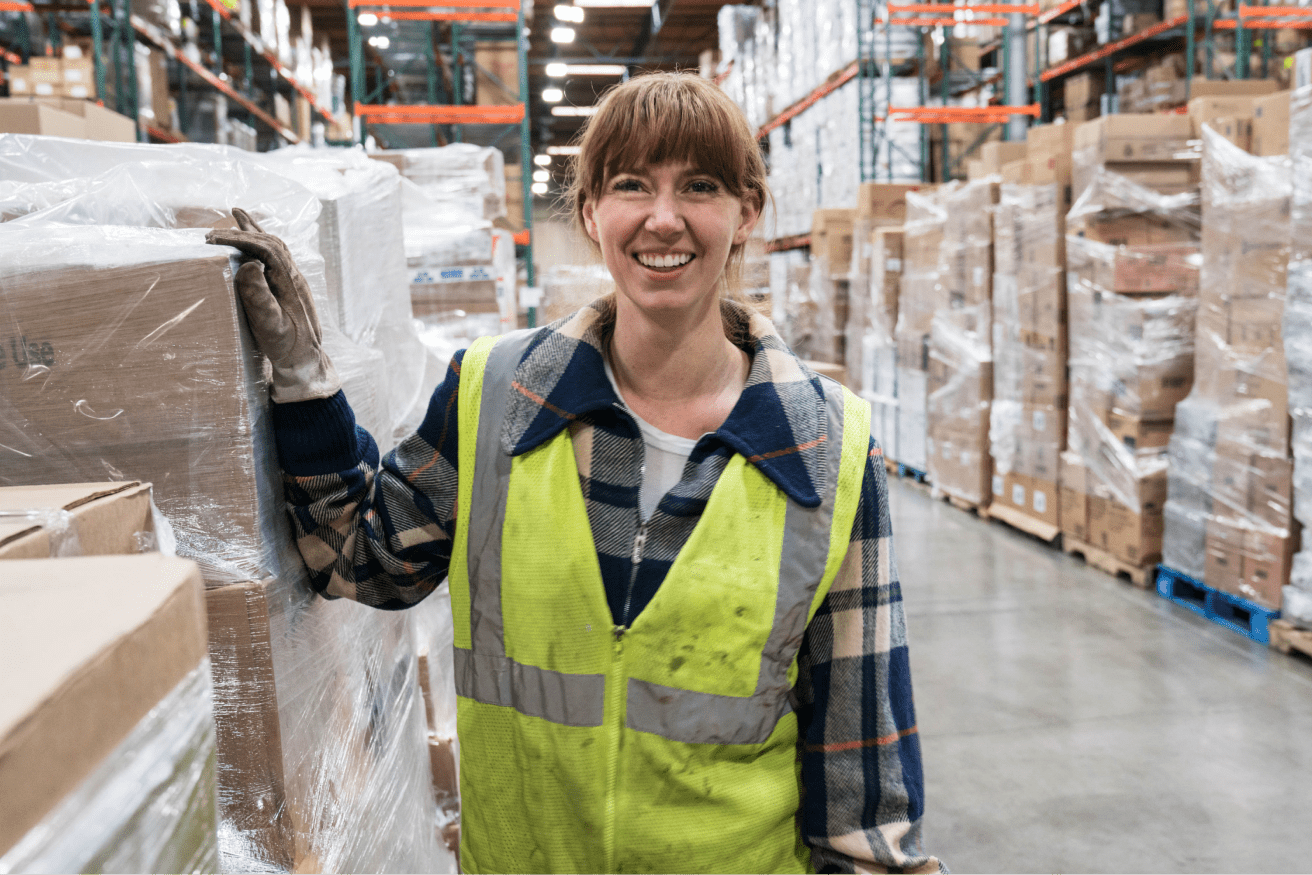 Order management
Grant visibility to your business and your buyer through the entire order lifecycle, from purchase through delivery.
Inventory management
Manage inventory and orders and keep track of products as you sell, manufacture, and restock across global warehouse locations and multiple channels.
Customizable checkout flow
Optimize your checkout page and reduce cart abandonment with customized checkout flows based on your business needs and target audience.
Multiple payment gateways
There are 140 region-specific gateways to choose from and integrate with, including Stripe, PayPal, Square, and Amazon Pay. Apple Pay, Google Pay, subscriptions, and deposits are also supported.
Multiple currencies
Launch in multiple markets with multilingual content and prices in multiple currencies. WooCommerce is 100% translated into 24 languages.
Fulfillment
Make omnichannel order fulfilment a snap by integrating with top-of-the-line services like ShipStation, ShippingEasy, Fulfilment By Amazon and more.
Subscriptions
Harness the power of recurring revenue and manage subscriber payments right from your dashboard.
Bookings
Let customers book classes, schedule appointments, or reserve items. Define set options, like fixed time slots for a guided tour. Or let customers choose the times that work best by giving them the flexibility to book whatever range they need—like checking into a hotel.
Downloadable products
Offer downloadable products to subscribers, while maintaining individual listings for each of your downloadable products. Sell them individually or via subscription, and easily update access permissions.
Affiliates
Turn customers and subscribers into affiliate partners and brand ambassadors. Track affiliate progress and adjustments; campaign performance; visitors, conversions, commissions, and payouts—all from one central platform.
Promotions
Create and manage discounts, coupons, and gifts to incentivize customers and build brand loyalty.
Data-driven selling
It's time to take the guesswork out of enterprise commerce.
Leverage advanced data, including machine learning and predictive analytics, to drive conversions.
Real-time reporting puts the power in your hands to surface the right product, to the right customer, at the right time—and accelerate ecommerce growth across every channel.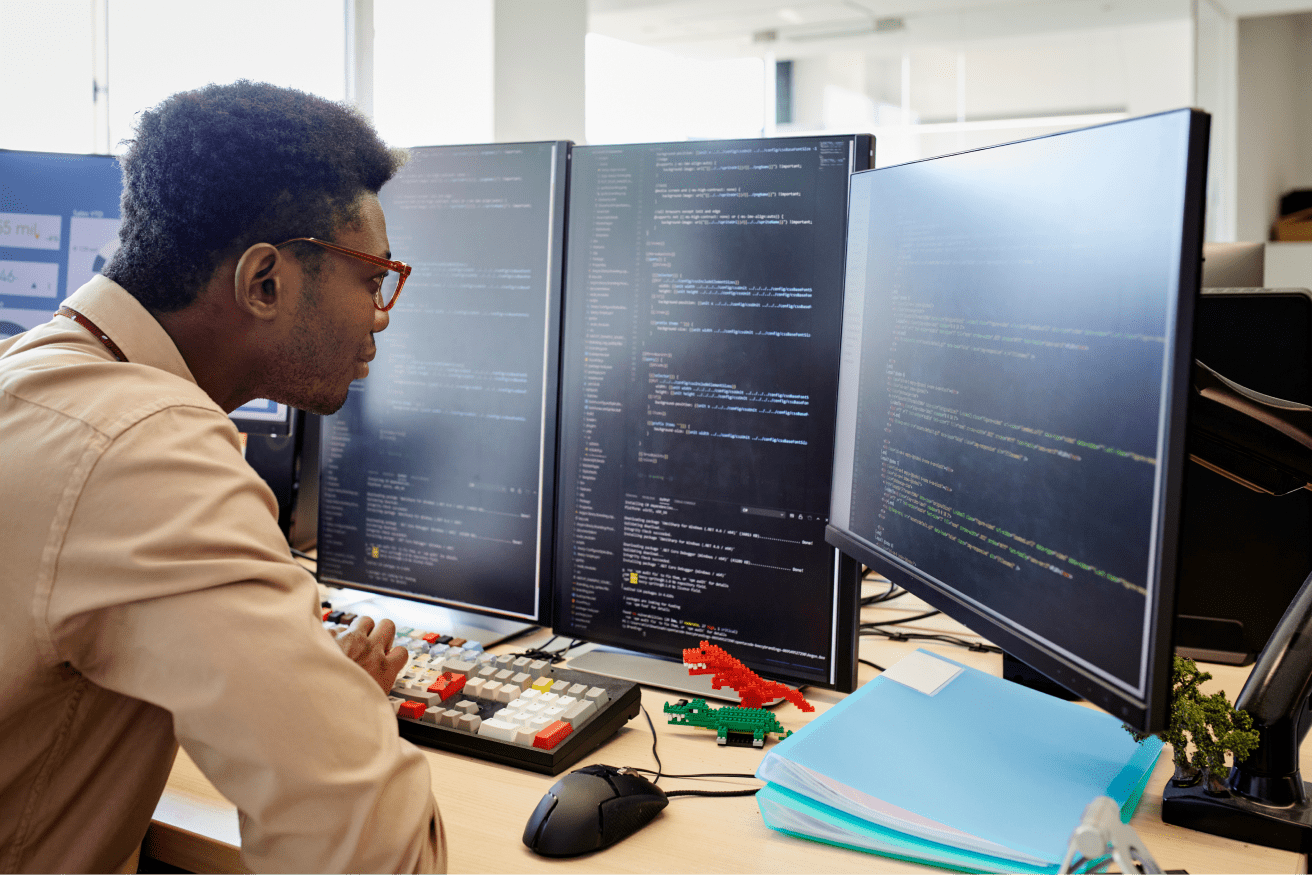 Product recommendations
Help people explore your product range by linking and suggesting relevant products directly on your product pages or even from blog posts or landing pages.
Commerce analytics
View charted data directly from your dashboard via 14 different data points and 11 built-in reports. Select any chart to load an associated report for deeper analysis.
---