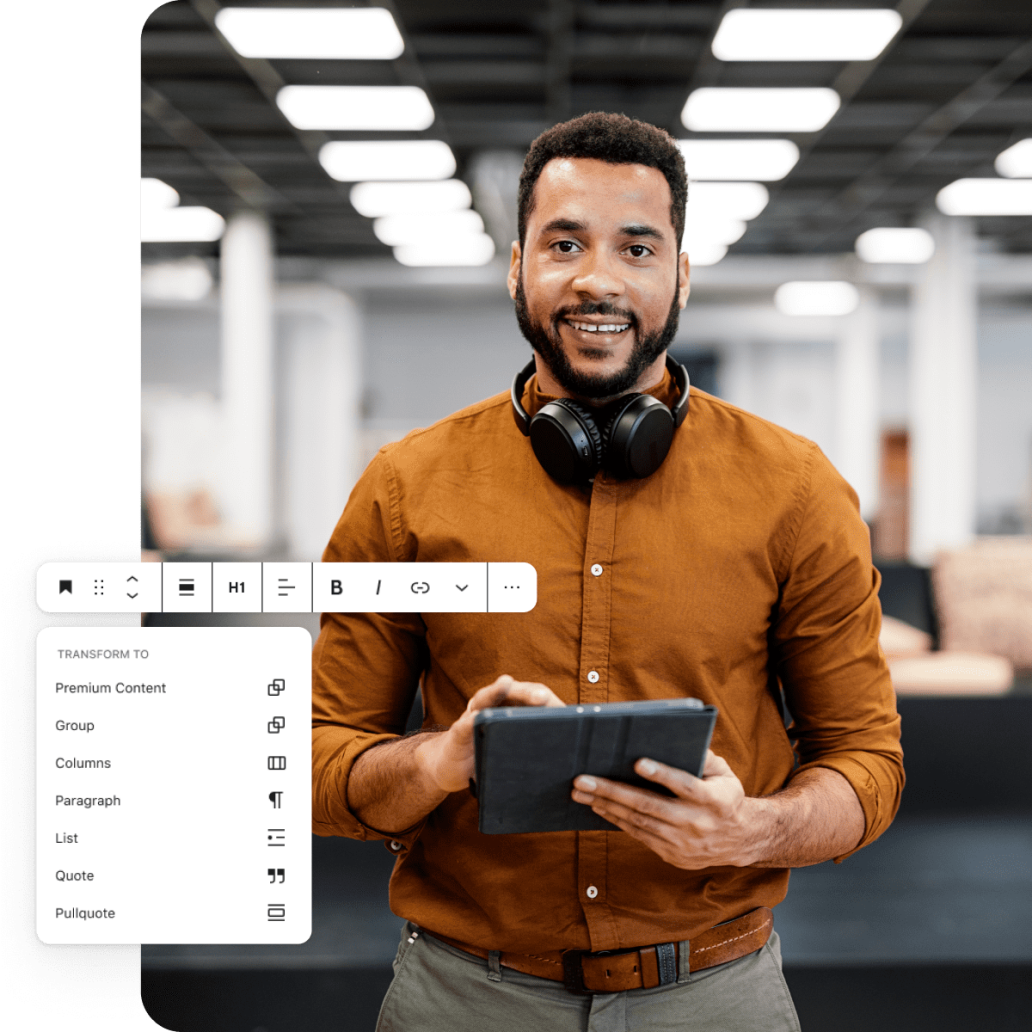 VIP Content Management
Empower your content creators to move faster with the enterprise content management system built on the foundation of WordPress. Deliver compelling websites, content and digital experience in a fraction of the time. Scale your marketing programs and fuel your growth by leveraging the ease and open ecosystem of WordPress, which powers 43% of the web.
Build amazing experiences
Take your web experience to the next level. Bring together the creativity design, engineering and marketing teams with technology that lets each do their best work so you can bring their creativity to life.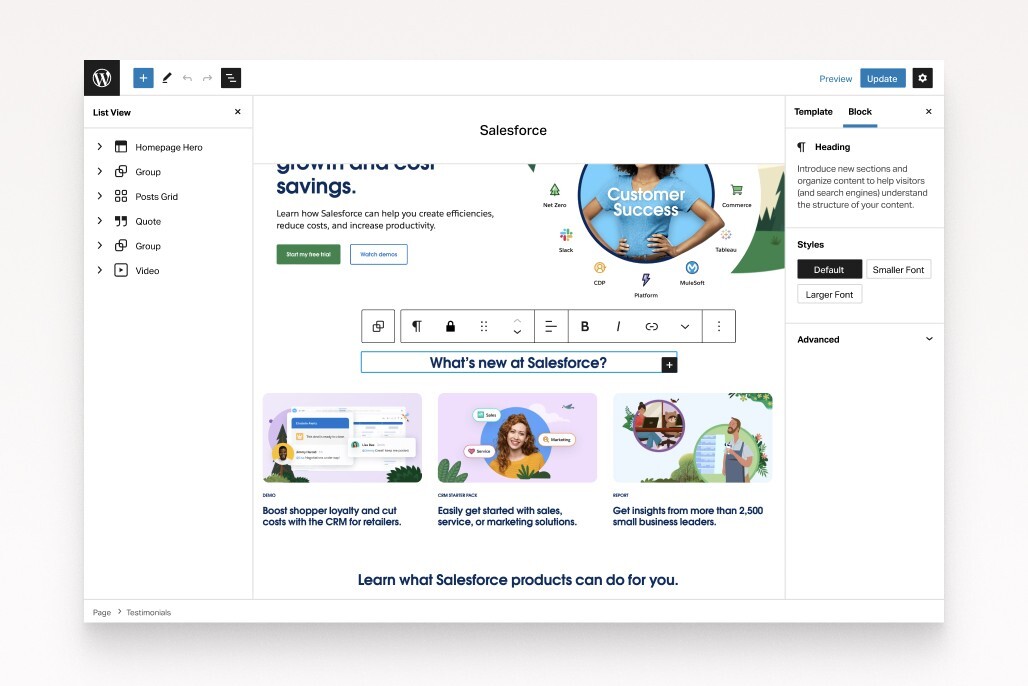 Lower TCO
Significantly reduce your deployment, implementation and maintenance costs, freeing resources for your business.
Improved business agility
Help your teams work together more efficiently. Build once and reuse components so everyone can be more effective and your company can reap the benefits.
Brand consistency
Ensure design consistency across your digital properties. Export design systems directly from Figma or other design tools into your site theme to improve design governance.
Search Engine Optimization (SEO)
Shape your content to attract more visitors from search engines and social media while improving your core web vitals to rank even higher.
High performance
Ensure your site is lightning fast, combining core technology built for speed with a platform designed to scale to billions.
Highly flexible
Make your site your own. With nearly unlimited choices for design, customization, tech stack integration and more, WordPress VIP fits your unique business.
Easy to staff
Powering 43% of the web, WordPress is easily understood by scores of developers, agencies, content creators and other practitioners you can tap when you need them.
"We've joked that nobody loves their CMS, but right now, we love our CMS."

Lora Dennis, NBCUniversal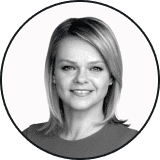 Create more content faster
Free your content creators from the drudgery of clunky, outdated tools and enable them to build more content, for more segments, more quickly. Whether you have hundreds of contributors or thousands, empower your whole team to create, edit, and publish content with ease.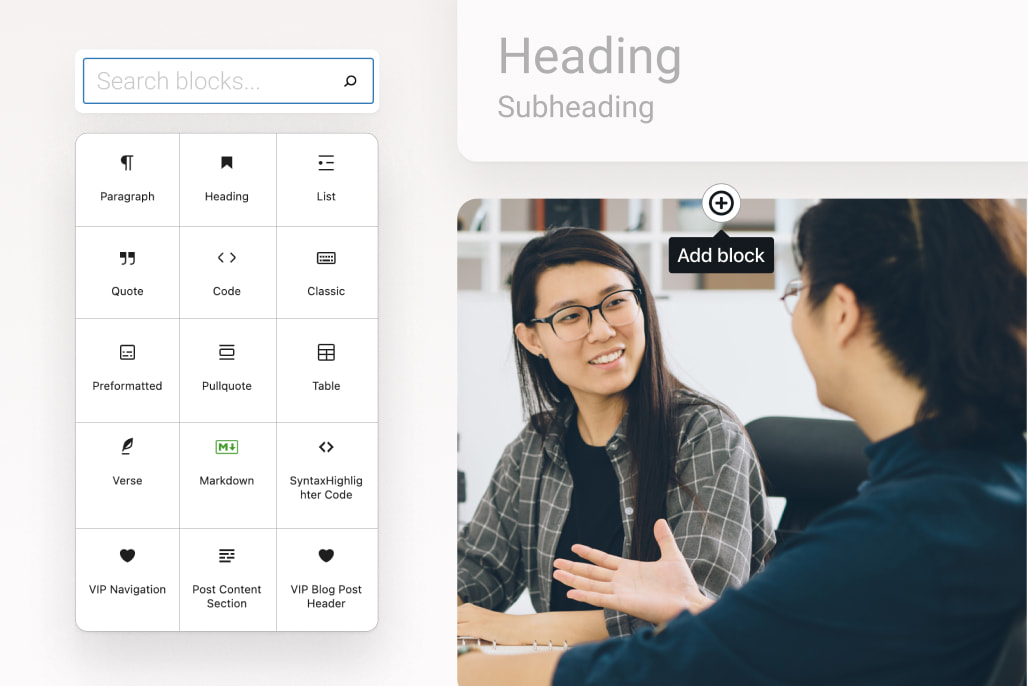 Intuitive visual editor
Customize pages in minutes with the Gutenberg block editor, the world's most flexible and intuitive drag-and-drop editor.
Reusable content blocks
Build from standard blocks or create your own to easily construct new modular content.
Media library
Upload and access media as part of your content workflow. Organize media with custom taxonomies or integrate with your own Digital Asset Management (DAM) solution.
Publishing workflow
Collaborate with your peers to develop great content then schedule publishing to match your marketing calendar.
Salesforce Integration
Activate your content to power your email marketing campaigns by directly integrating with Salesforce Marketing Cloud.
Content analytics
Understand which content drives engagement and conversion with real-time, cross-channel content analytics.
"We definitely wanted WordPress as our core CMS because it would make it much easier to create content, to share it across channels, and to embed our product fully into the experience."

Aviva Pinchas, Head of Growth, Parabol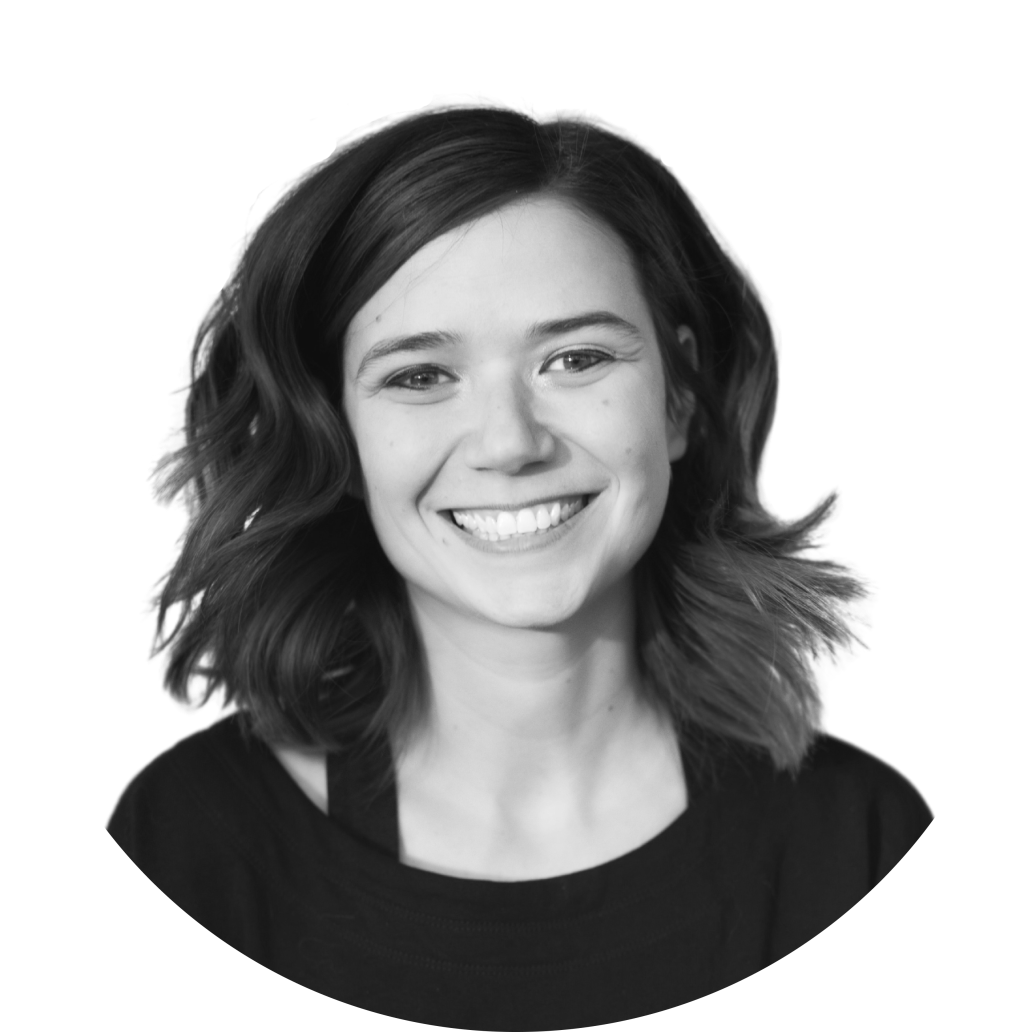 Delight your developers
Provide the tools and technologies to empower your technical staff to create unique digital experiences in a fraction of the time and cost.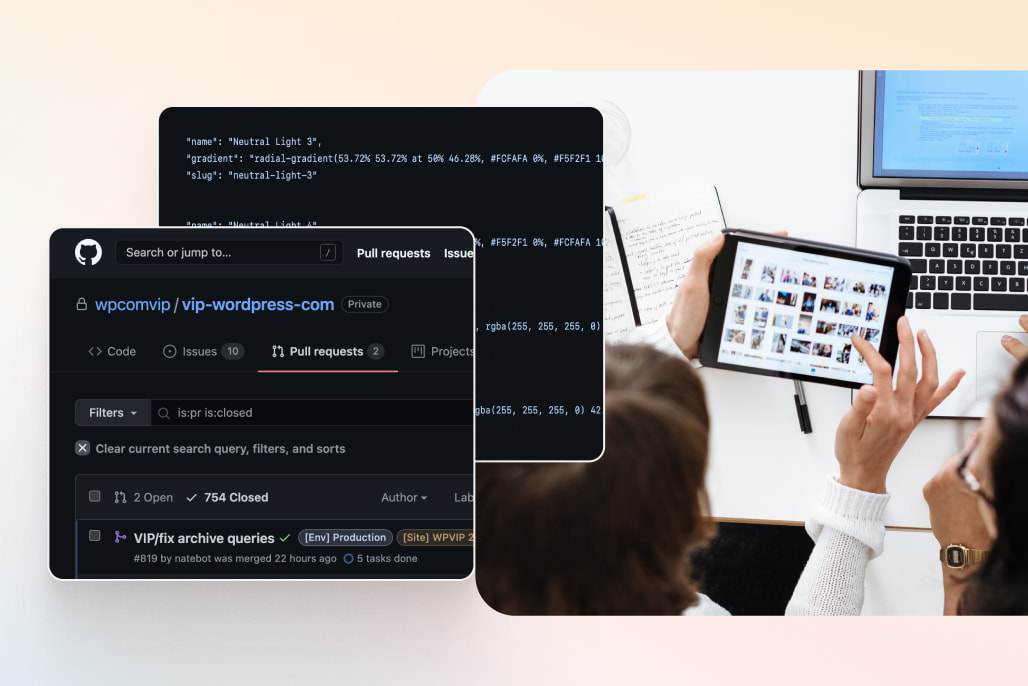 Ready to go
Save the setup time. We provide all the necessary infrastructure and maintenance for your content management system.
Integrated developer workflow
Make continuous integration/continuous deployment (CI/CD) a snap via an integrated GitHub repository and integrations with Gitlab and Bitbucket
Extensive APIs
Deliver content across all your channels including web, native apps, and single-page apps on the web using our extensive REST and GraphQL APIs.
Custom content structures
Match the unique content needs of your business by defining customer structures and taxonomies for your content types.
AMP, PWA & Web Stories
Build mobile and tappable experiences with
plugins for Accelerated Mobile Pages (AMP), Progressive Web Apps (PWA), and Web Stories.
Flexible headless delivery
Easily host and deploy Node.js applications on our platform without sacrificing the CMS agility your content creators need.
Meet the future
Seamlessly grow, scale, and meet your changing needs today and tomorrow. Trade the software bloat of yesterday's marketing clouds for the flexibility of WordPress VIP's modular design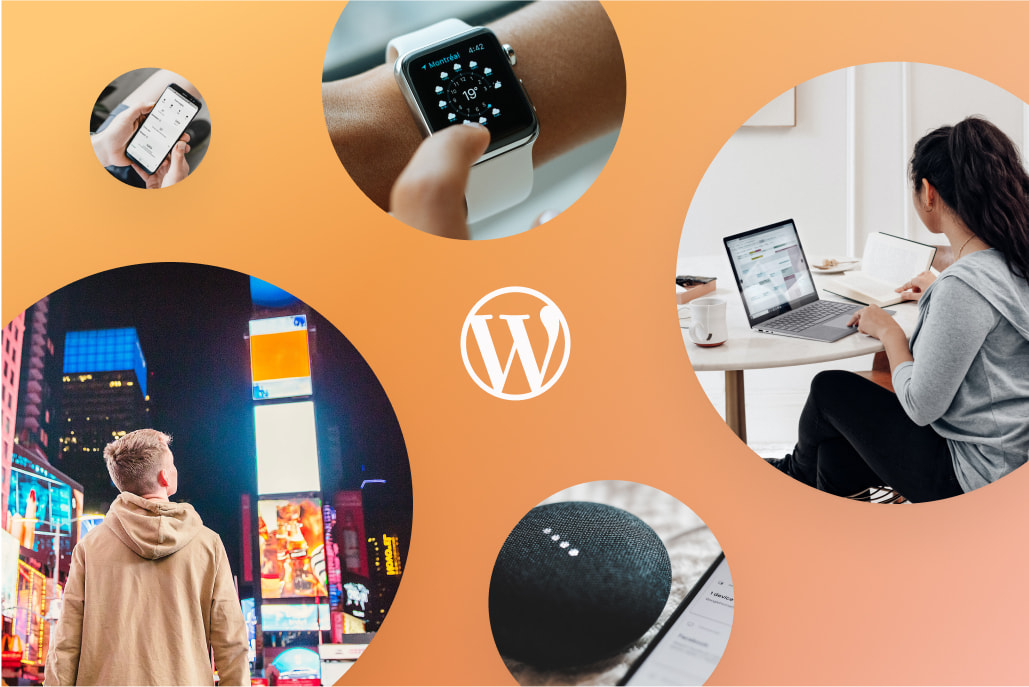 Enterprise-ready platform
Built on a solid platform, WordPress VIP dynamically scales to meet even the biggest traffic spikes while meeting stringent security requirements.
Open ecosystem
With our extensive ecosystem, it's easy to select technologies that actually solve your changing customer experience needs.
Extension plugins
Thousands of out-of-the-box plugins make it easy to extend WordPress VIP to integrate with other systems and data.
Omnichannel
With support for a variety of different channels via APIs, we get you ready for the digital experiences of tomorrow.