WordPress VIP architecture: best for hosting enterprise WordPress
WordPress VIP is built on a robust, enterprise-grade architecture designed to run the highest volume, most performance-intensive sites. On your biggest day and every day, your site will deliver unparalleled speed for users all over the world. Our infrastructure itself is built, maintained, and enhanced by the most knowledgeable experts and core contributors to WordPress specifically to meet the needs of large enterprises.
2020 election week: 1.3 B pageviews, 132,000 requests per second, 144ms response time.
Best-in-class performance
Purpose-built for WordPress, the WordPress VIP architecture is optimized for enterprise clients. Facebook, The New York Post, Salesforce, AccuWeather, TechCrunch, and many other massive digital properties rely on WordPress VIP for unparalleled scale and performance.
Fast time to first byte
Our global CDN, with 28 data centers throughout the world and comprehensive caching infrastructure, delivers the fastest TTFB in the market. In tests, WordPress VIP performs 20 to 50% faster than major competitors.
Auto scaling
When you experience traffic spikes, WordPress VIP rapidly scales capacity to avoid performance degradation.
Highly secure
With multiple lines of defense and multiple security certifications, WordPress VIP's security keeps you safe from threats.
Better search engine optimization
Our team worked directly with Google to fundamentally understand the challenges and requirements for Core Web Vitals, optimize our architecture, and help our clients optimize their code.
Always up to date
With timely updates to WordPress, the operating system, database, cache support, and more, you always have the latest and greatest capabilities at your disposal—without the hassle.
Global Infrastructure
WordPress VIP is built on a global infrastructure deployed in data centers around the world. From origin to edge, the components work seamlessly to deliver high performance.
Containerized components
Every component needed to run your site, including WordPress itself, databases, WordPress VIP CLI, and more is containerized using Kubernetes. This isolates your environment from others, overcoming the "noisy neighbors" problem while enabling new instances to be spun up immediately when traffic peaks.
Reliable origin data centers
We maintain several origin data centers around the world where your environment can be hosted. All application environments are spread across networking and power infrastructure. This mitigates equipment issues potentially affecting resources assigned to a production environment.
Backup data centers
WordPress VIP maintains a set of backup data centers and provides hourly backups of key components of your environments.
Content delivery network
Our CDN leverages Varnish to cache pages at the edge to ensure faster delivery of content. With a global footprint, WordPress VIP can ensure performance throughout the world.
Auto-optimized for performance
Beyond our data centers, WordPress VIP's architecture includes technologies that automatically improve performance without any requirements for customer tuning.
Edge protection
We protect you and your site from DDoS and other attacks. We intercept hostile traffic at the edge so it never impacts the core function of your site and perform vulnerability scans to head off problems before they arise.
Separate cron infrastructure
We maintain a separate infrastructure for scheduled tasks. By offloading cron jobs, we ensure that tasks are completed on time while eliminating any impact to the performance of your site.
Adaptive media
Our technology automatically resizes and optimizes images and other media. Every asset your content creators upload is transformed to improve performance.
Automatic minification
Our technology automatically concatenates Javascript and CSS and minifies CSS to further improve the performance of script and stylesheet assets.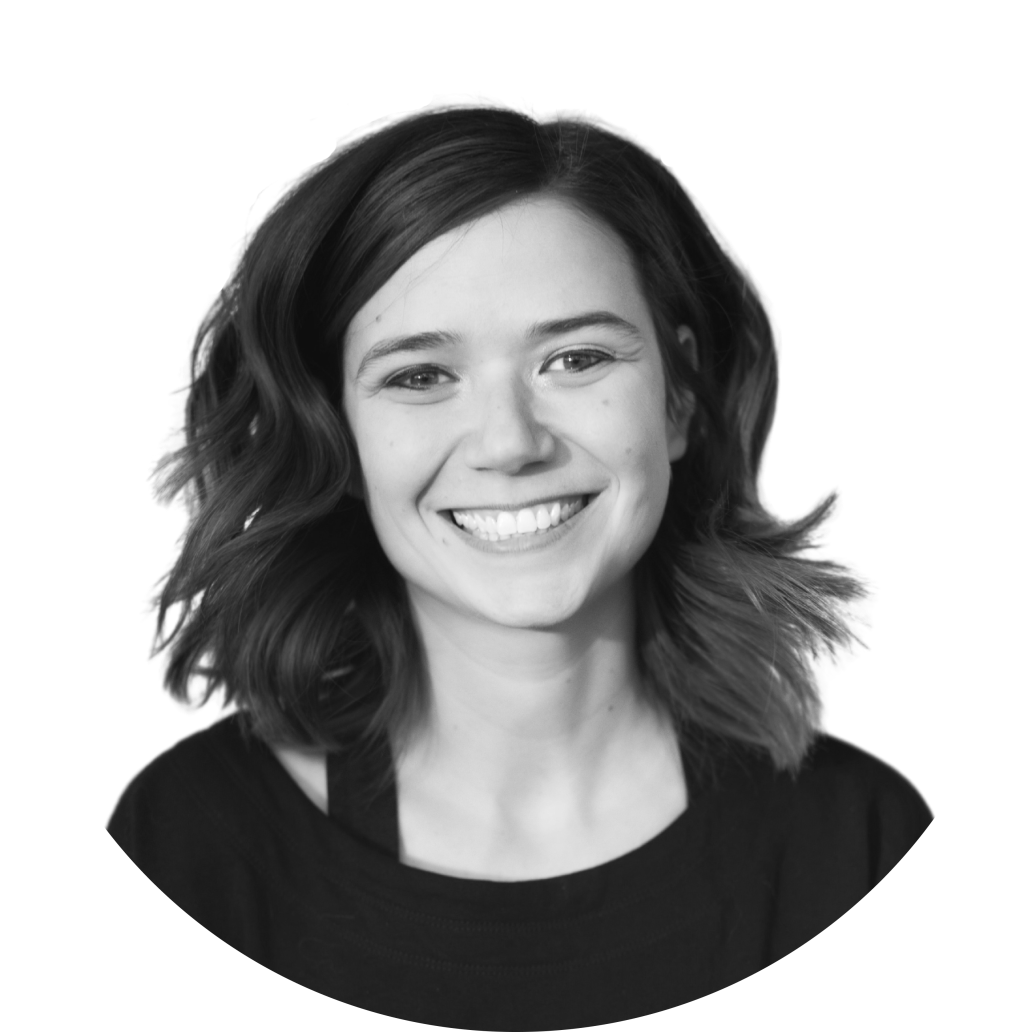 Robust tooling
Beyond the core performance of your site, our architecture provides everything you need to manage your site, support your DevOps processes and monitor performance.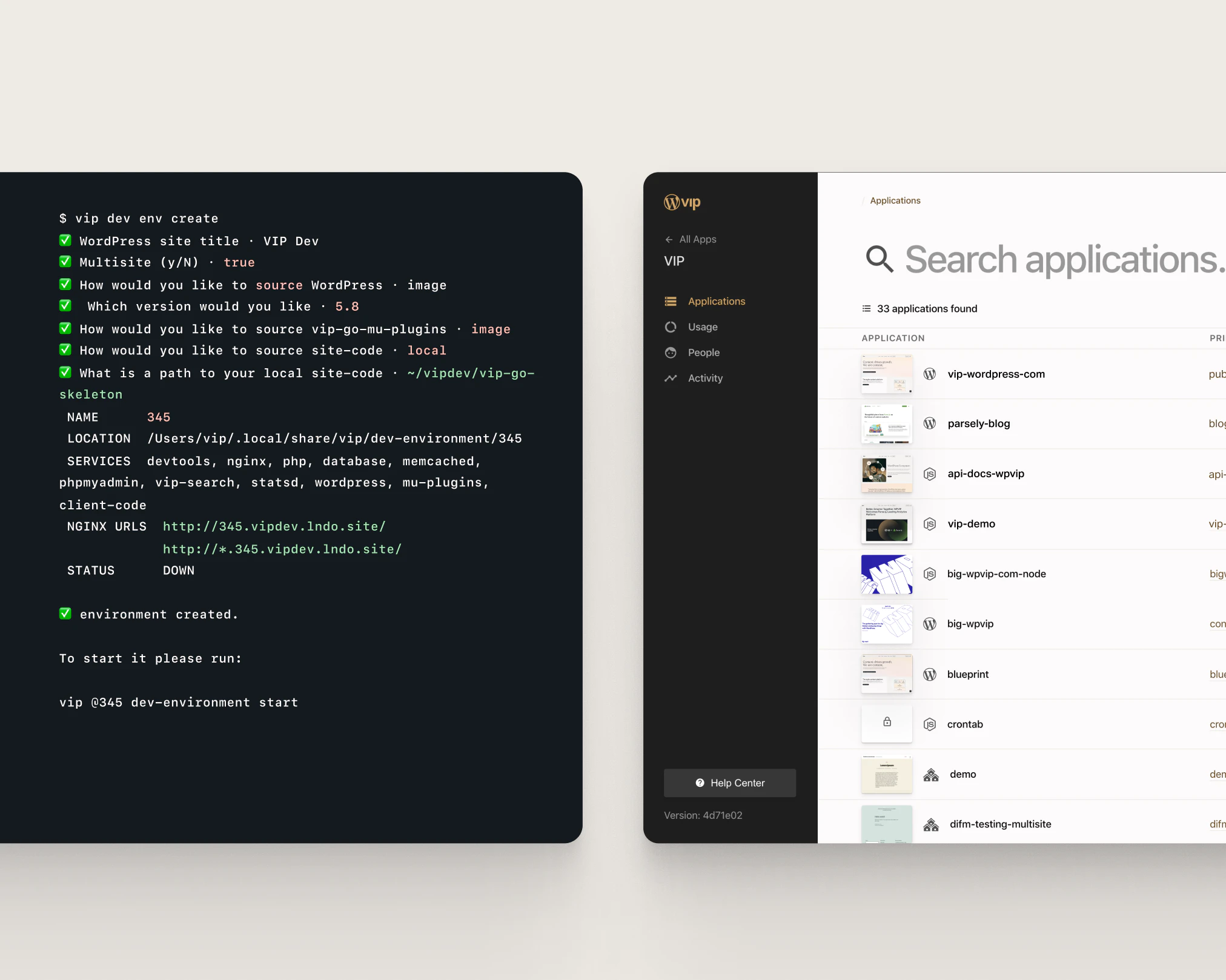 Dashboard
We provide a centralized dashboard where you can configure your applications, your users, and overall health of your environment across our infrastructure.
Command Line Interface
Our Command Line Interface (CLI) provides an easy way to manage and control your overall environment. Our architecture makes management of complex multisite environments simple.
Integrated GitHub
We provide a fully-integrated GitHub code repository to support continuous integration/continuous deployment (CI/CD).
Integrated APM
We integrate Application Performance Management directly into our offering so you can easily monitor the performance of your applications.
We integrate a secure, fast, reliable, and extensible search technology built on Elasticsearch for both your internal and customer-facing search needs.