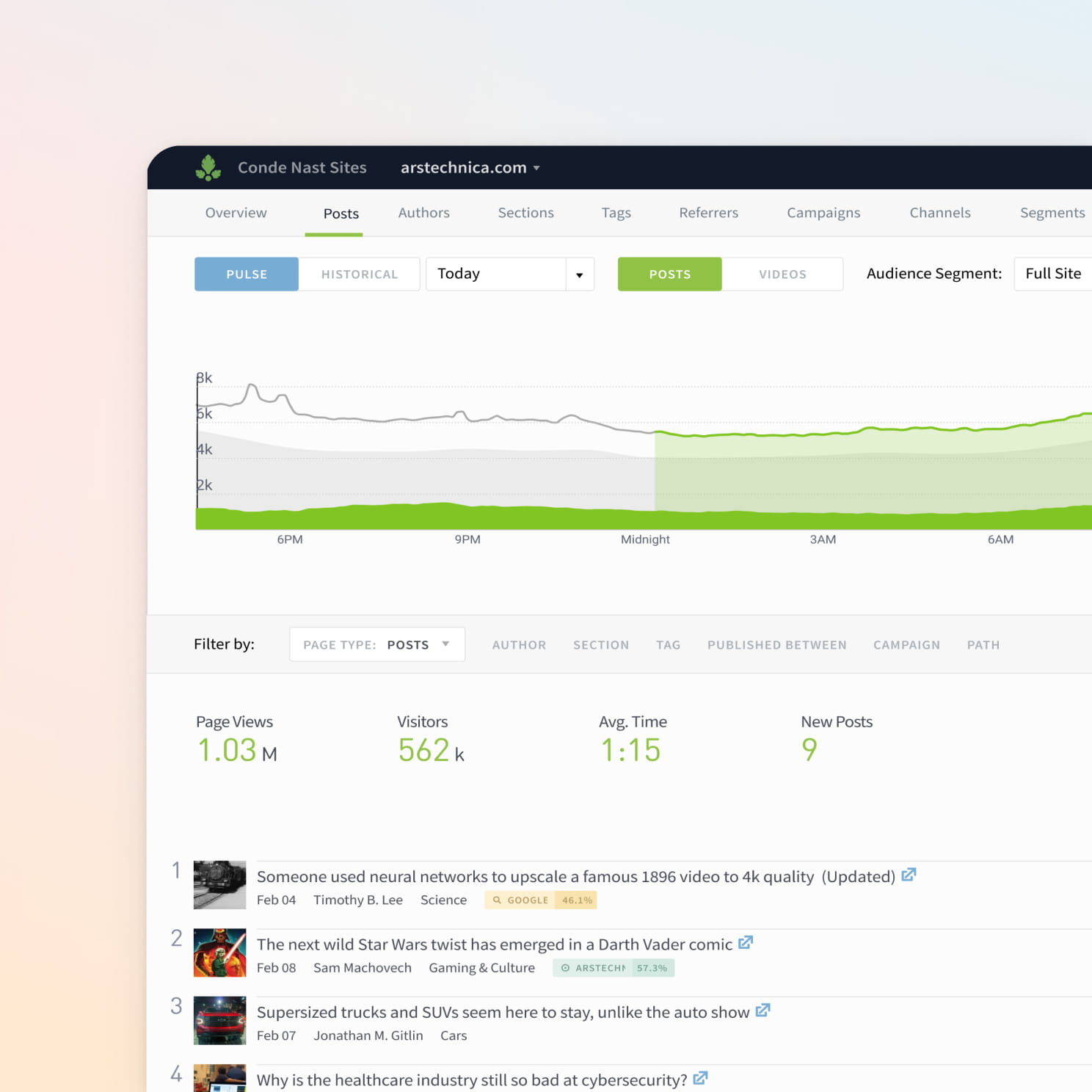 Content Analytics & Optimization
Build a better, smarter content strategy. Measure and optimize the impact of your content from first touch to last touch and everything in between—without needing a dedicated data analyst by your side.
Informed actions
Shape your content strategy with real-time data. Easy-to-use, customizable dashboards and industry-leading attribution models help you understand content performance and grow revenue.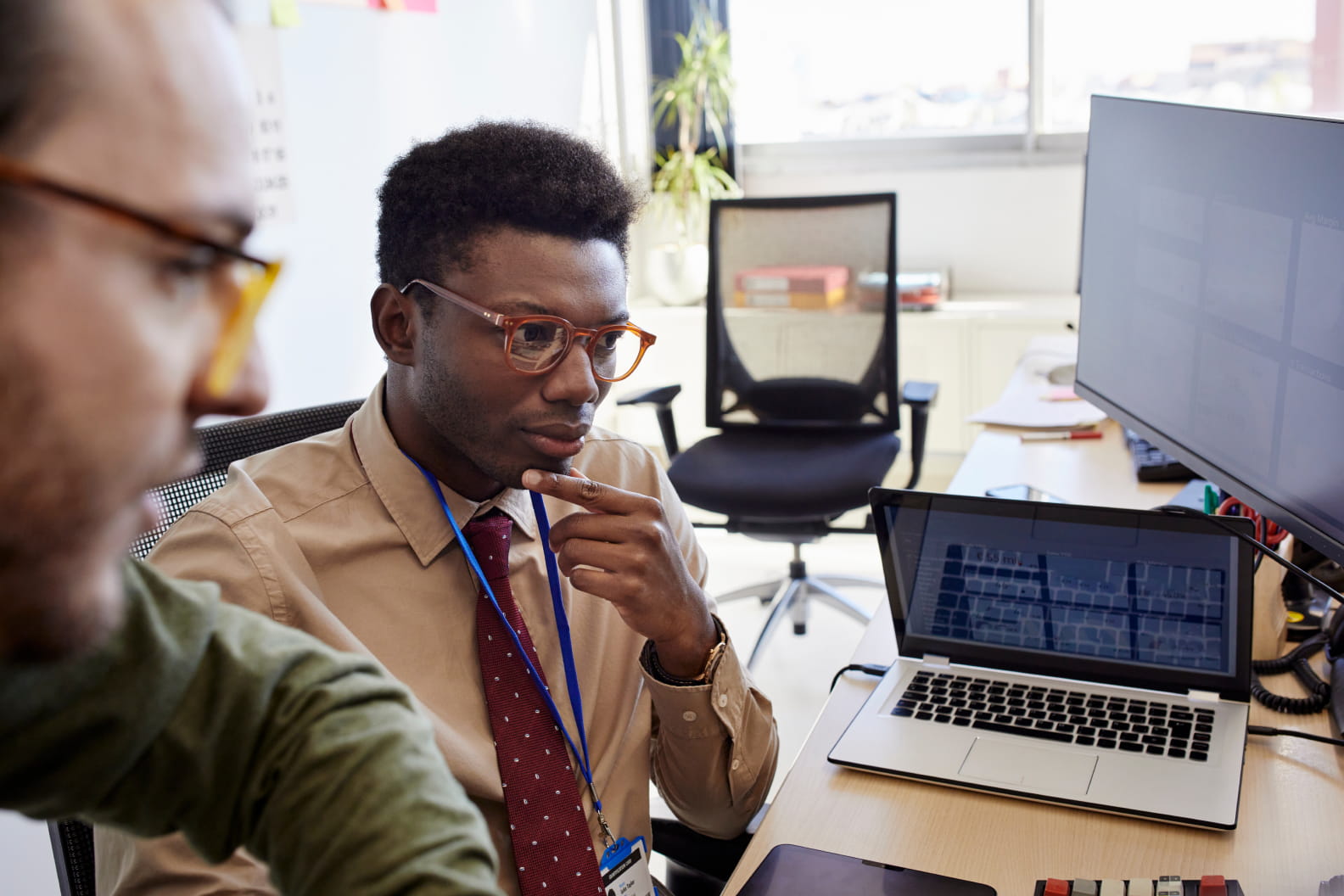 Content analytics
Measure page performance and customer engagement through data visualizations. Understand time on page, organic search traffic, referrers, views by country, traffic by author, and onward clicks. Gather insights into traffic patterns and content performance over time.
Traffic source analytics
Display referrer traffic types, filter, and visualize campaigns for easy source identification. Display statistics on each asset by source.
Conversion attribution
Deliver your content strategy confidently by understanding what pages inspired visitors to take business-critical actions, like becoming a lead or making a purchase.
Data pipeline for business intelligence
Produce custom analyses atop large granular, enriched content data. Get a broad view of business impact by tying content to data from your helpdesk, CRM, or marketing automation tool, in your favorite business intelligence platform.
Smart tags
Reduce tag maintenance in your CMS. Use natural language processing services to scan, assess, and automatically categorize pages.
Audience segmentation
Source audience segment intelligence with flexible filters and customizable logic. Capture insights on geographical location or visitor type.
Alerting and reporting
Get email, Slack, and browser alerts when posts receive significantly more traffic than usual. Schedule recurring content performance reports for your C-suite or team.
Improved performance
Use AI-driven personalization to engage customers with meaningful content, making every journey unique and rewarding. Immediately leverage friendly APIs to scale and optimize content for breakthrough growth, engagement, and loyalty.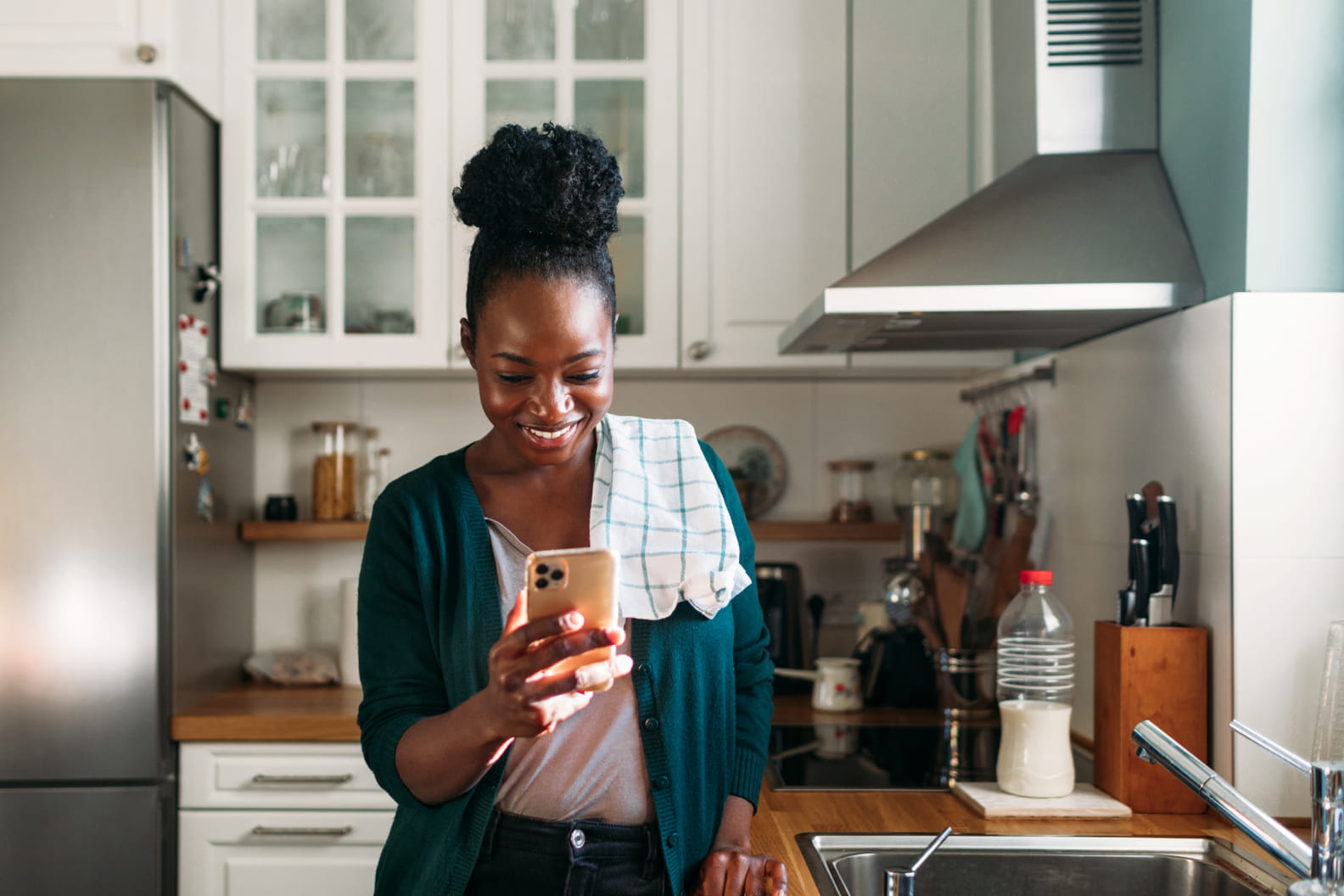 Recommendations
Use our recommendation engine to scan and analyze all your content to display engaging, contextual posts for visitors.
Personalization*
Engage customers with personalized experiences across all channels.
*Supported by third-party integration
Enterprise search
Drive engaging digital experiences with enterprise-grade search, powered by Elasticsearch. Benefit from a performant query layer built for scale, and efficient data ingestion and indexing. Lightning-fast search capabilities make content and product discovery a snap—increasing conversions, engagement, and upsells.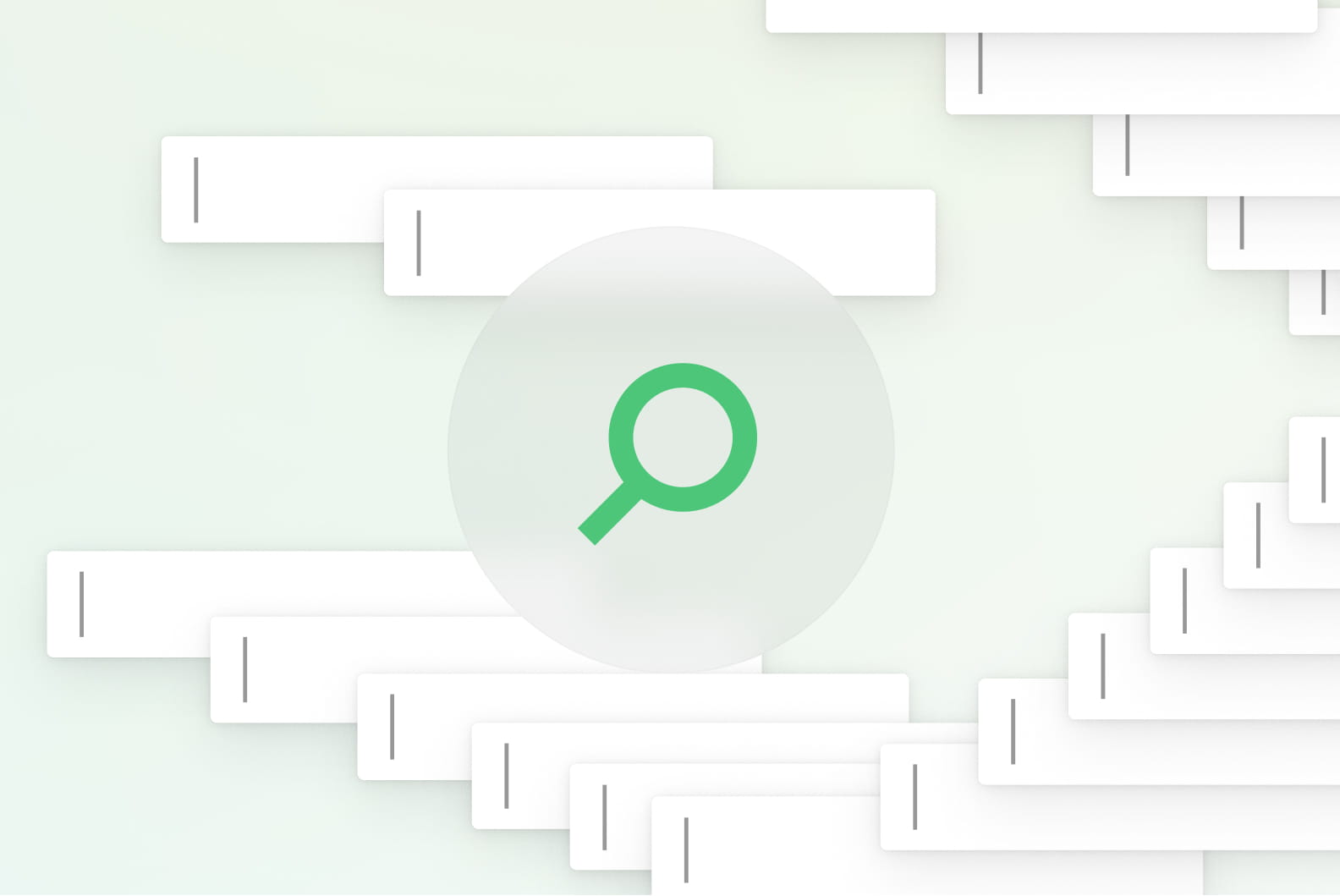 Search scalability
Enjoy out-of-the-box search configuration designed from the ground up to meet enterprise scale.
Drop-in query performance
Accelerate complex queries on large datasets using the drop-in query adapter.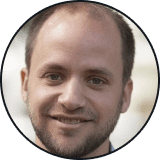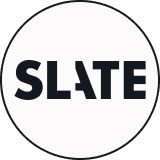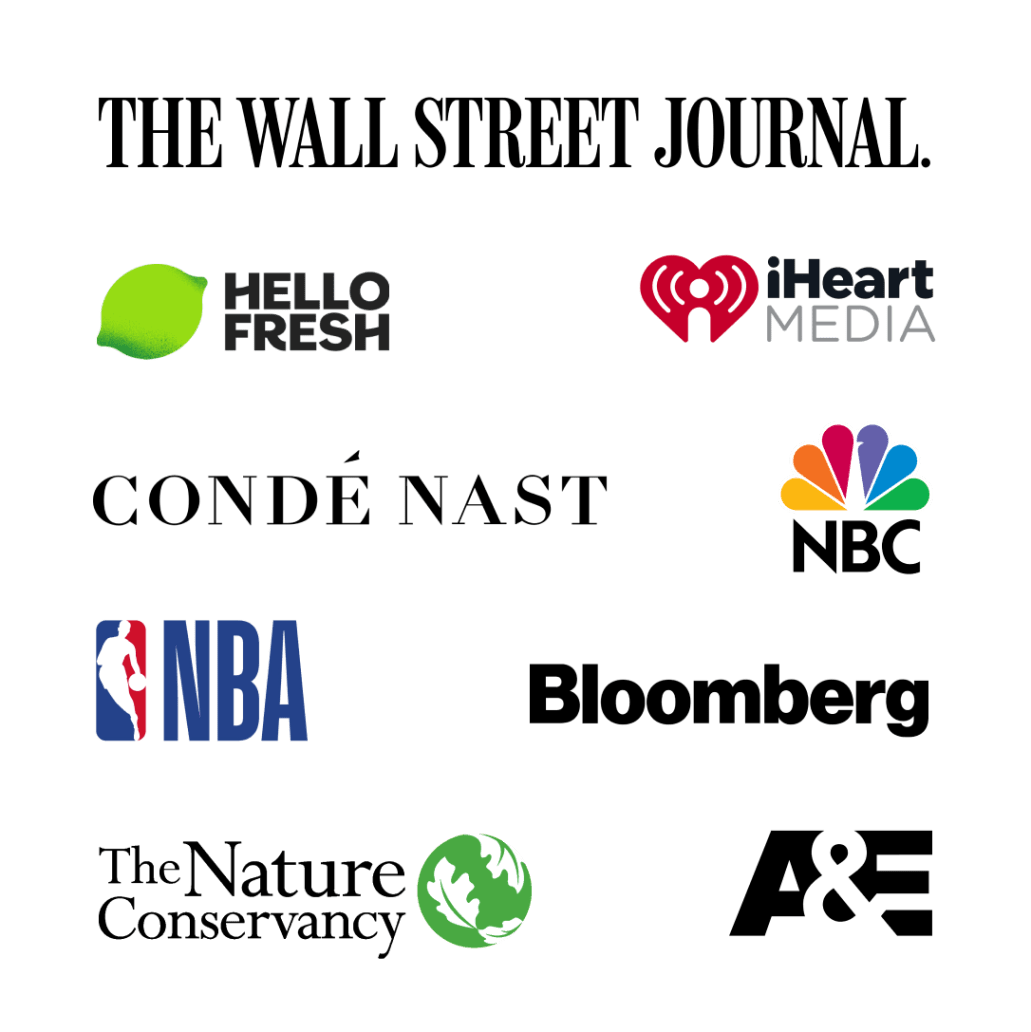 Trusted by leading brands
"Effective storytelling can't happen without valuing and understanding your audience."
Jacqueline Parisi, HelloFresh