Partners
Expert guidance, proven results. One of the most important decisions you'll make is who does your development, integrations, and design work. Let's make sure you land in great hands.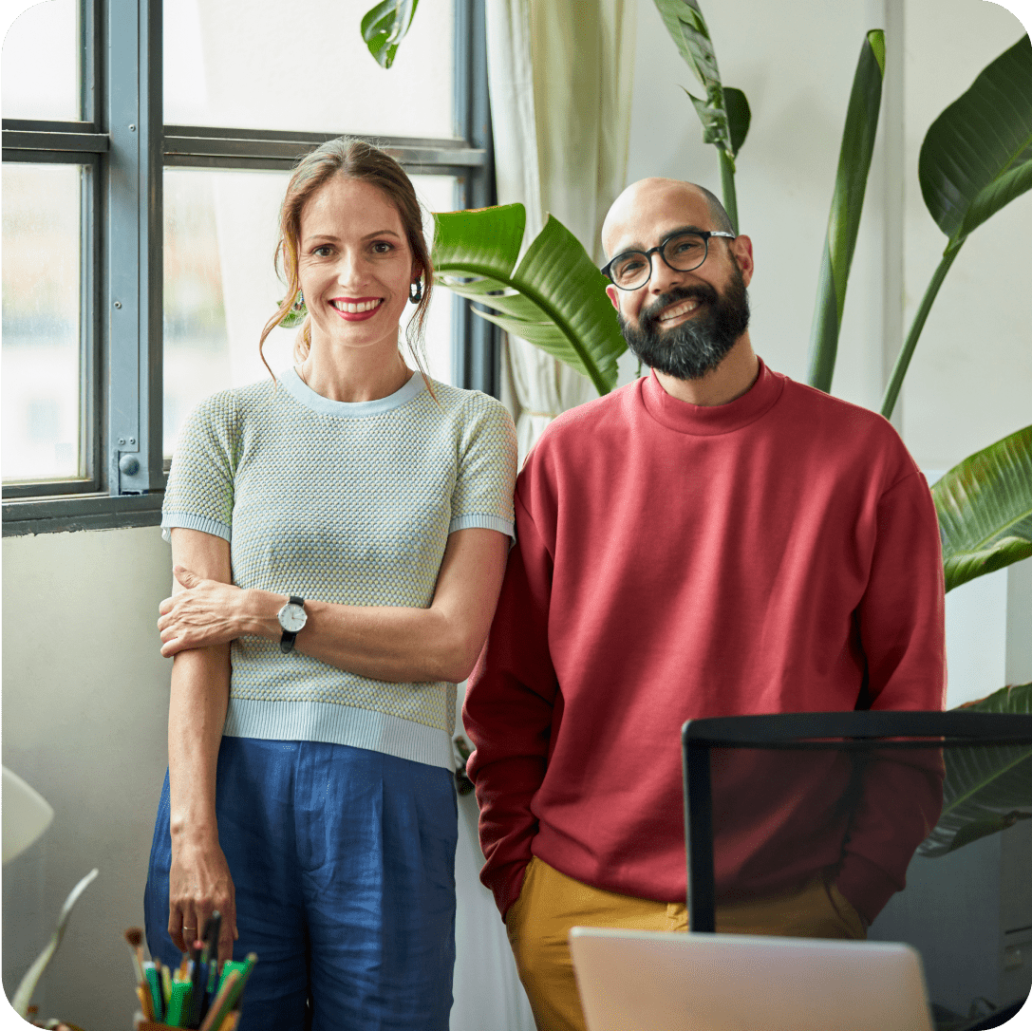 Agency Partners
Our Gold and Silver Agency Partners are the best WordPress development shops on the planet, covering strategy, UX, design, and front-end and back-end development. We're proud to collaborate closely with them.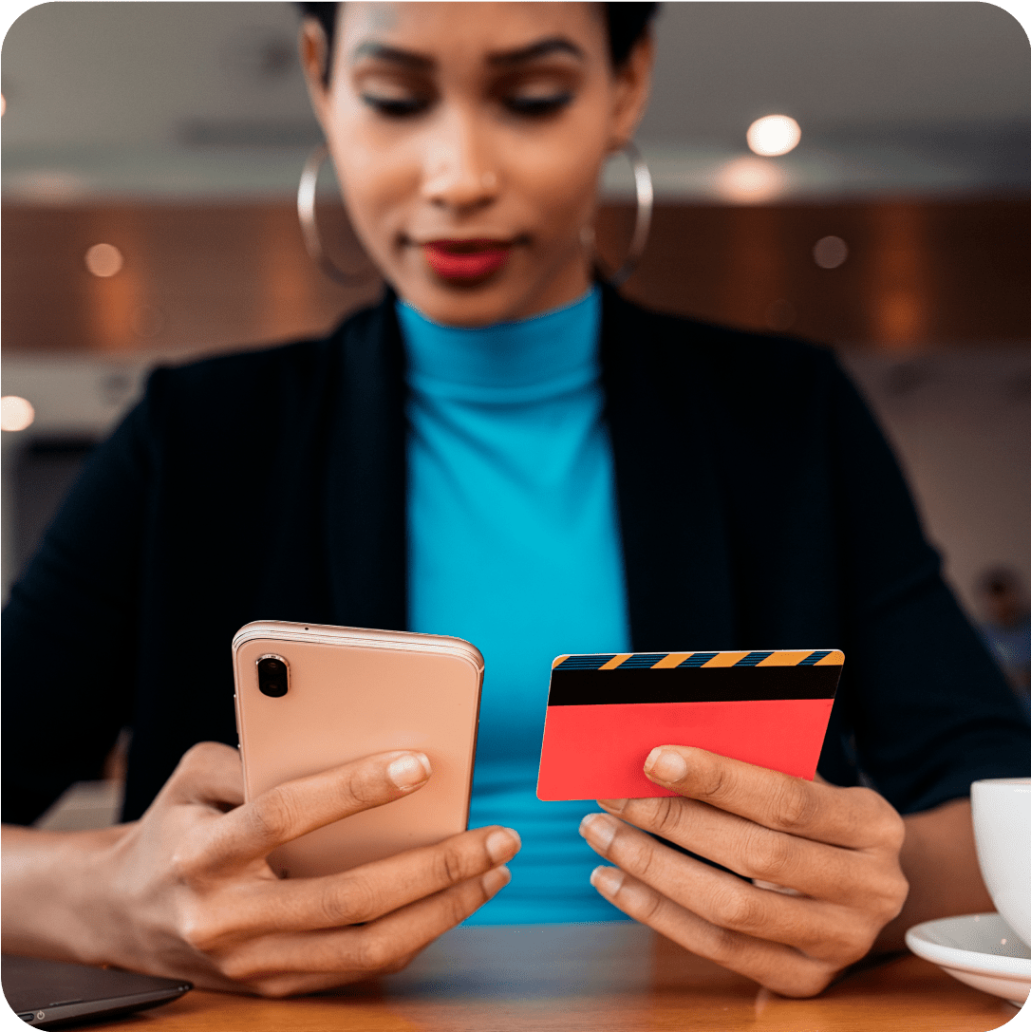 Technology Partners
Our Technology Partners provide best-in-class enterprise solutions that are secure, performant, and easy to use. Each integration is developed and maintained based on expert guidance from the WordPress VIP team.