Agency Partners
Expert guidance, proven results. One of the most important decisions you'll make is who does your development, integrations, and design work. Let's make sure you land in great hands.
Top Gold Partner
Shout out to 10up for being the Q2 WordPress VIP Gold agency partner winner for 2023! Thank you 10up for helping our shared customers be successful on the WordPress VIP platform. 10up's work continues to inspire new possibilities of what can be achieved on our platform.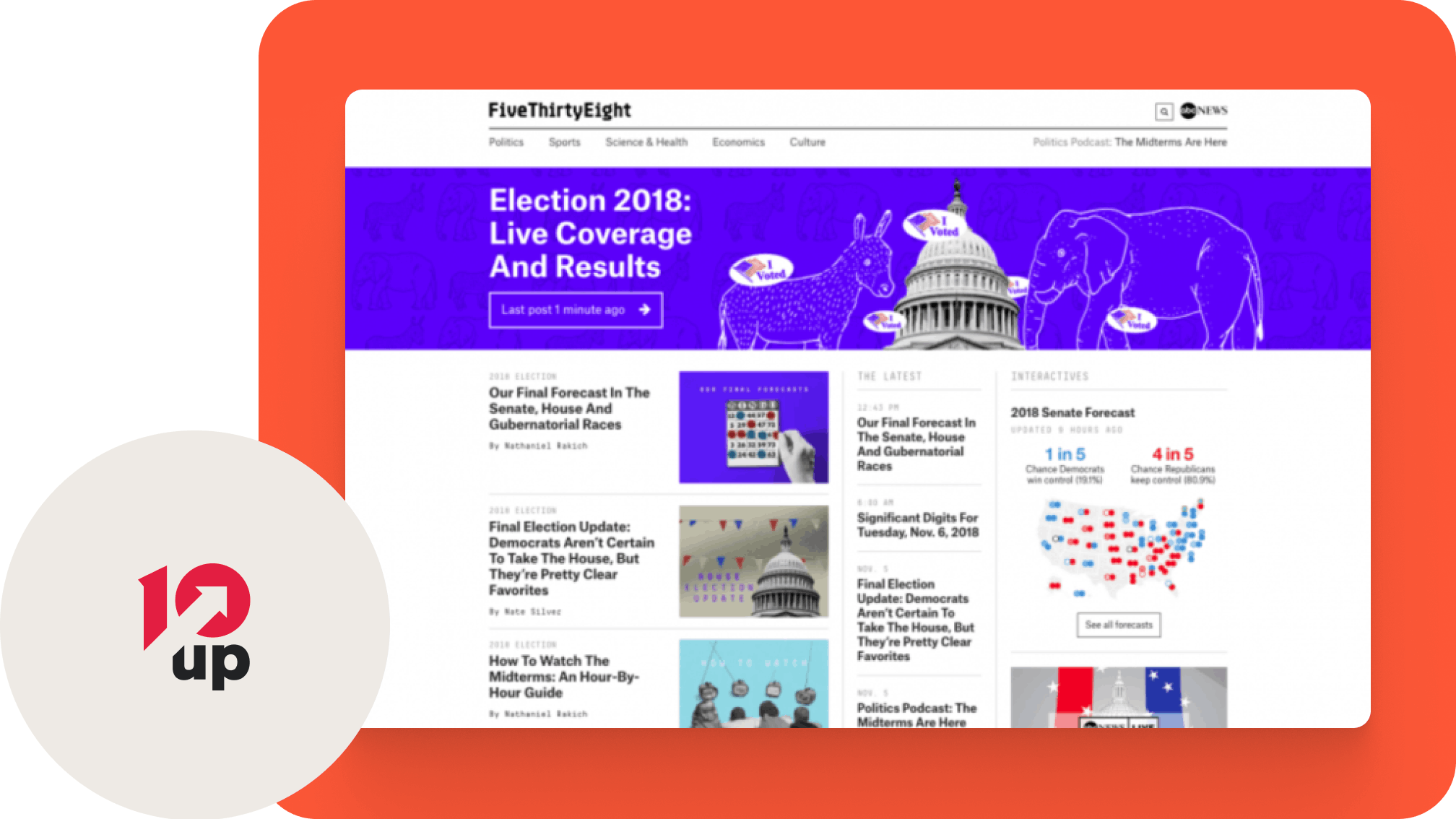 Top Silver Partner
HDC is a valued partner that excels at handcrafted WordPress design and development.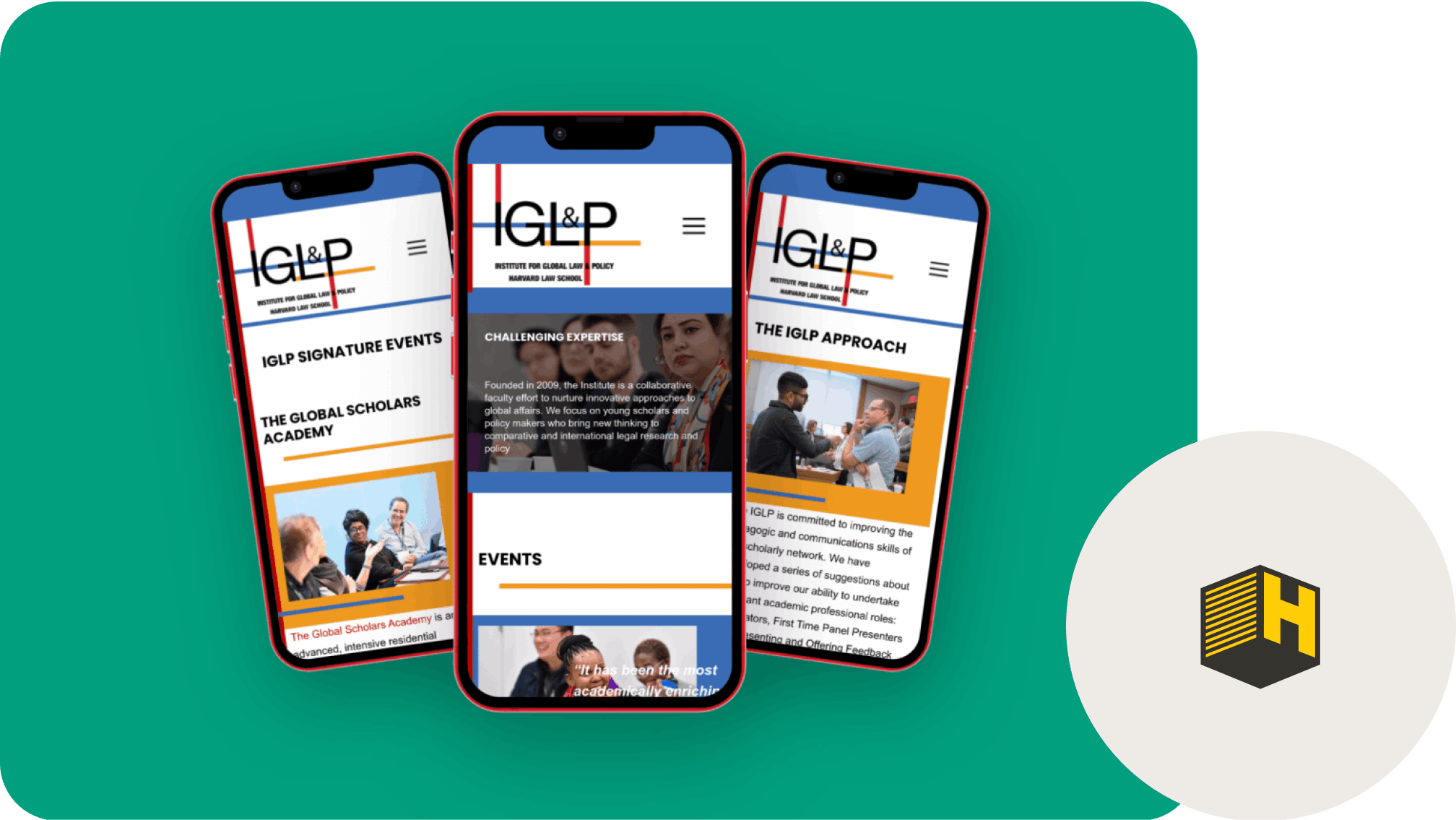 Let our team connect you with the right partners that meet your needs.
No matter where you are in the planning process, we're happy to help.