Are you looking for the WordPress VIP ROI?
A new study confirms it can be 415% for organizations who use our CMS
Your content management system should be a platform for driving growth, not a money pit.
Hard to use, expensive, vulnerable, and unreliable CMSes hold back organizations. And leave content creators in the dark when it comes to measuring their impact or deciding what to do next.
A new commissioned Total Economic Impact (TEI) Study commissioned on behalf of Automattic says organizations who use WordPress VIP, our CMS, can realize a 415% return on their investment. Or 5x, if you prefer.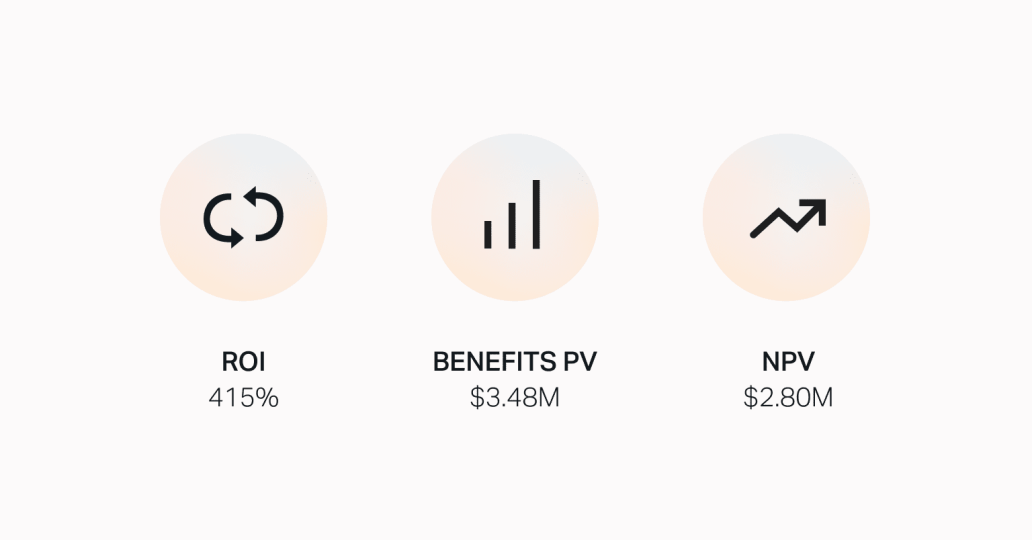 Here's why Forrester Consulting says WordPress VIP makes a difference:
Ease of use and maintenance drive efficiency and cost savings
Faster, less expensive development
Better reliability and security
Improved business results from analytics
Discover what a CMS built for growth and flexibility can do for your business. Read the study.
TEI framework and methodology
From the information provided in the interviews, Forrester constructed a Total Economic Impact™ framework for those organizations considering an investment in WordPress VIP. The objective of the framework is to identify the cost, benefit, flexibility, and risk factors that affect the investment decision. Forrester took a multistep approach to evaluate the impact that WordPress VIP can have on an organization.