Remaining Spaces for the VIP Workshop in March – Register Now!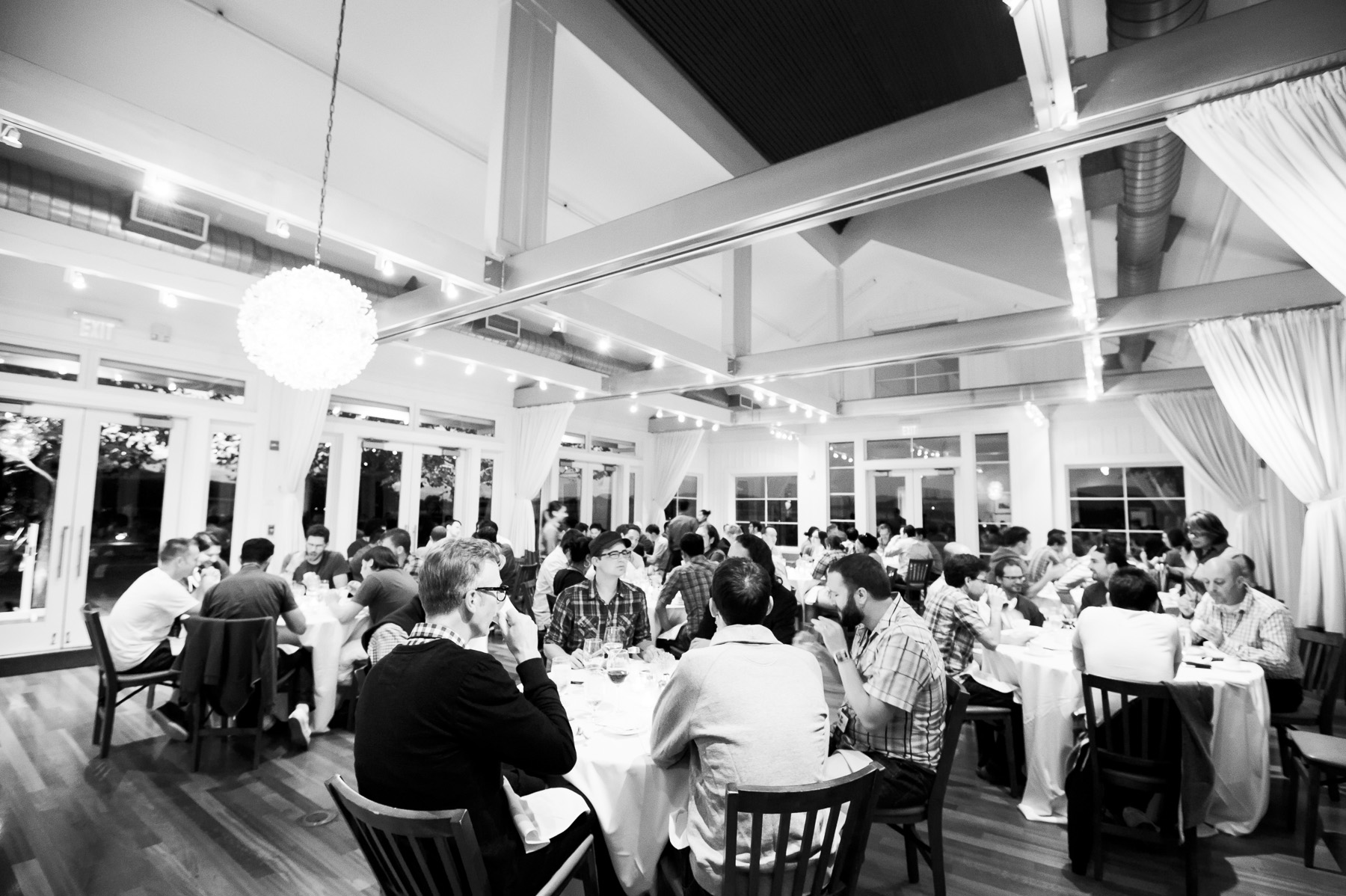 The WordPress.com VIP Intensive Developer Workshop is March 31 – April 3, 2014. The event will dive deep into topics which concern enterprise-level sites the most like security & performance, and provides many opportunities to talk strategy and learn from other VIPs in beautiful Napa Valley, California.
We've had an incredibly good response from participants in the past two editions (100% and 95% respectively said they would recommend the VIP Workshop to a colleague) and we can't wait to welcome this year's group.
Participation costs $3,600 per person, and covers 3-nights' lodging, meals, and airport transfer. So pretty much all you need to do is book a flight! What are you waiting for?
This event will sell out, but as of today spaces are still available for current VIP clients and partners. Here's more information, or register directly.